Novelty knitted paper cord
Brand : Asun
Product origin : China
Delivery time : guangdong, huizhou
Supply capacity :
Due to many countries will pay more attention to the looming plastic restrictions , our paper yarn novelty knitted paper rope, regenerated knitted paper string is fashion, can be 100% recycle, washable, it has received more and more popularity for its fashion, strong feature.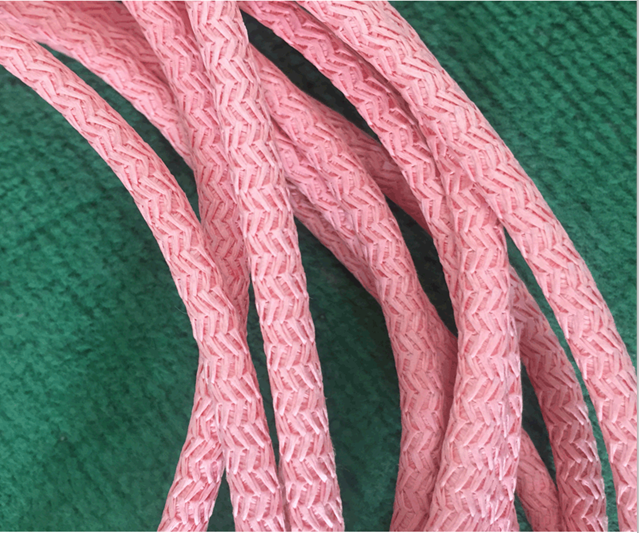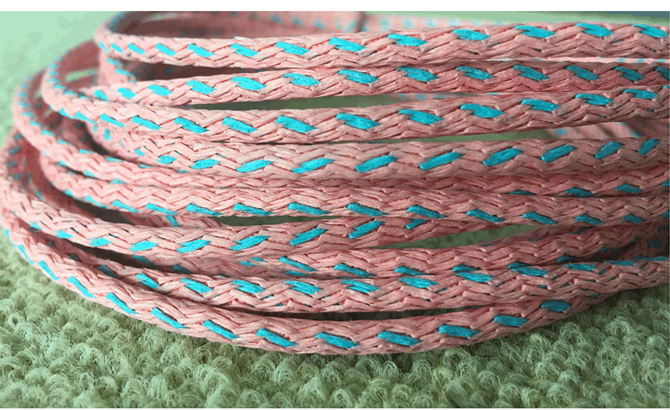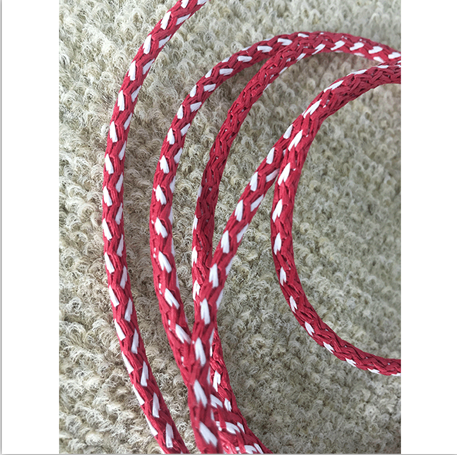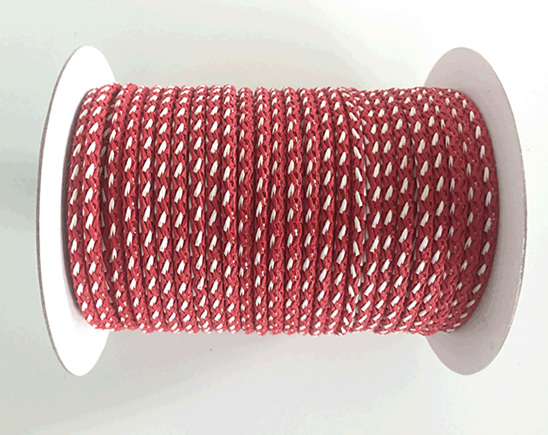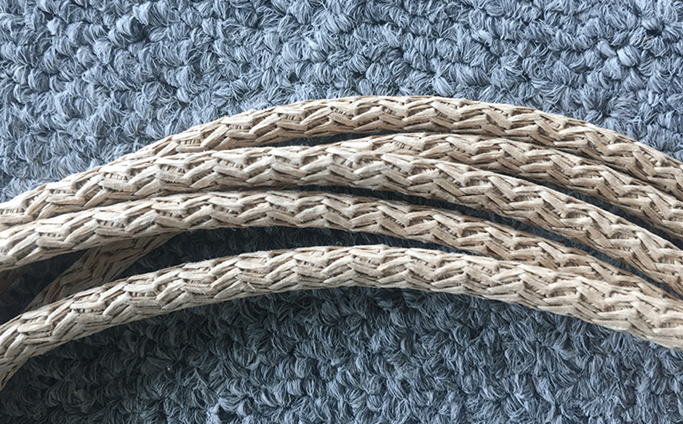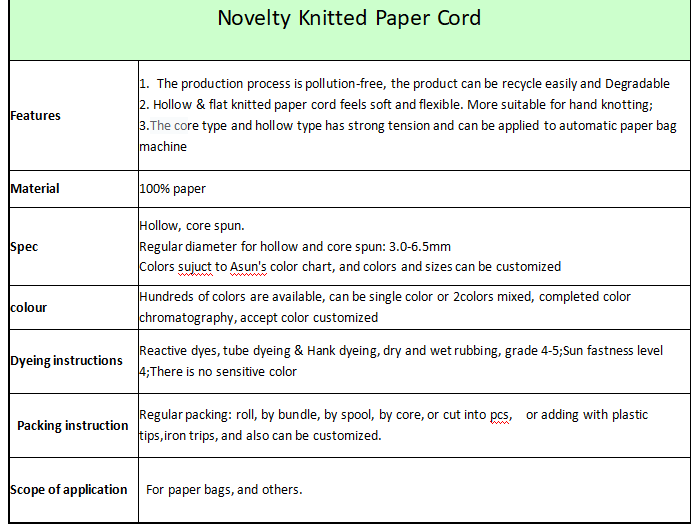 Contact: sales01@asunpaper.com / 139237489301
For more information.
Please feel free to give your inquiry in the form below. We will reply you in 24 hours.