Paper rope, paper ribbon and other purposes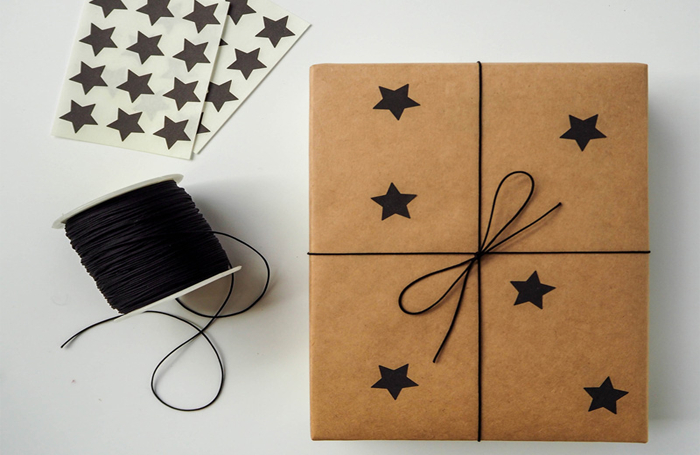 Paper rope handle: paper rope handle is the paper rope made into a handle shape, paper card will be stuck in the middle of the rope. Product is beautiful, good pull. Can be directly attached to the paper bag mouth, improve the bag speed. Is the ideal package of paper products. Plastic head rope: plastic head paper rope is marked in the paper rope at both ends of plastic buckle, can be directly perforated in the paper bag fixed.
Do not knot and paste, cost savings, bag making simple, to improve the production rate of paper bags. Flat rope: flat paper rope is folded with a single high-quality kraft paper. Rope into a flat, the width is generally 1-2 cm between the surface can be made smooth or striped, and the other can be customized color. Applicable to gift paper bags, make paper bags look more elegant. Fine paper rope: fine paper rope made of high-grade kraft paper, the minimum diameter of up to 0.3MM rope, which is the production of the best size of the paper rope. Can be widely used in tag, craft knitwear, gifts and so on. Paper rope: paper rope is a multi-stranded paper rope with glue in a row, was flat. Usually used to make high-grade clothing paper bags and furniture knitwear.
There are many colors to choose from. Bread paper rope: cotton paper rope is a paper rope for the core, on the outside by the cotton, PP and other materials, weaving a variety of. The product has both the stiffness of the rope, and a good sense of cotton rope, is the first choice for high-level clothing bags with a rope.
Rafi grass: Rafi grass is the use of advanced color process paper made of Rafi grass shape, rich color and do not fade, apply to a variety of gifts bandage and weaving. Multi-stranded paper rope: multi-stranded rope is made of two or three rope wrapped, rich in color and does not fade, suitable for hanging rope, home weaving handicrafts and so on. Iron core paper rope: iron wire rope is made of fine iron wire wrapped in advanced color paper, plasticity, can be made into various types. Widely used in gifts flowers, knitwear.
Please feel free to give your inquiry in the form below.
We will reply you in 24 hours.