paper webbing,paper ribbon, paper yarn,paper braided rope,webbing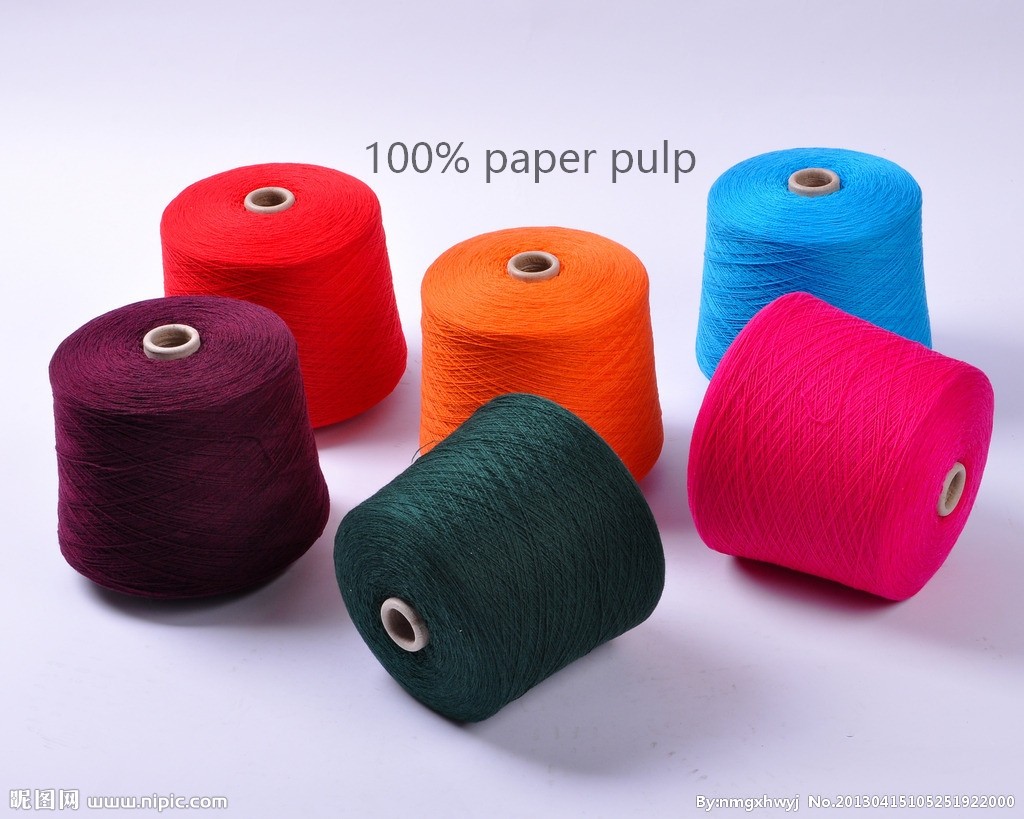 It is understood that Shanghai Zhong Nan Enterprise Development Group Co., Ltd. intends to build 3 million tons of environmental protection packaging paper project in Chibi, which will adopt the world's high-end equipment, and use advanced and environmentally friendly process to organize production. The waste paper as raw material, without any chemical additives in the production process, no pulp, no smell, to meet the requirements of environmental protection, resource recycling projects encouraged by the state; the products are widely used paper rope, paper webbing,paper ribbon, paper yarn, which is also used in clothing, footwear, food packaging, electricity, courier and other industries, the total investment of about 12 billion yuan, after the year achieve sales revenue of about 13 billion 500 million yuan, profits of 3 billion yuan, providing 2000 jobs. At the same time, it will lead to the development of related industries, with good economic and social benefits.
Please feel free to give your inquiry in the form below.
We will reply you in 24 hours.