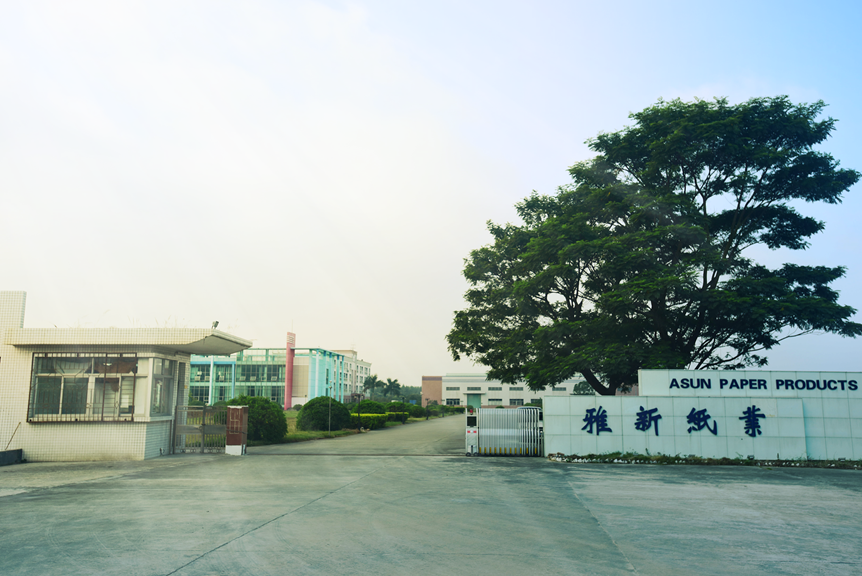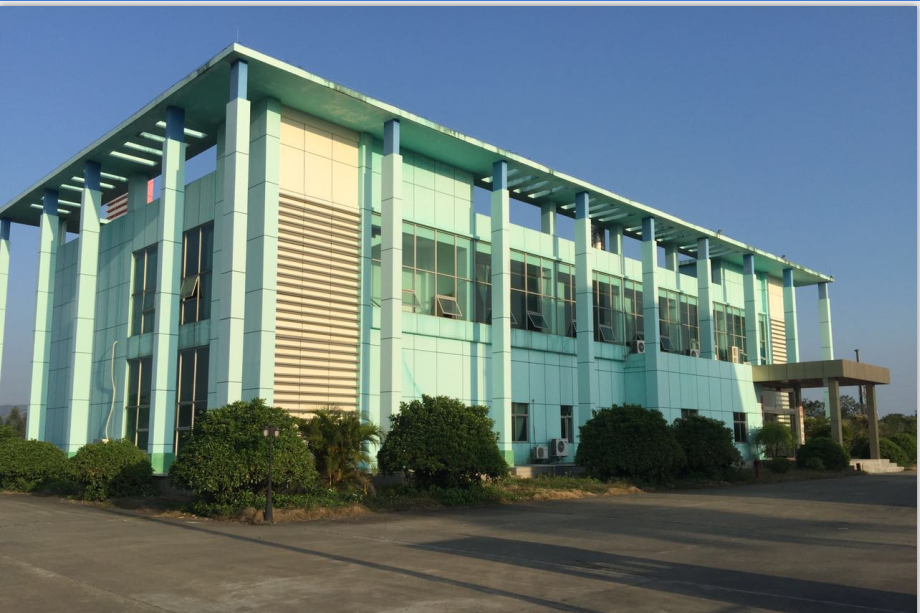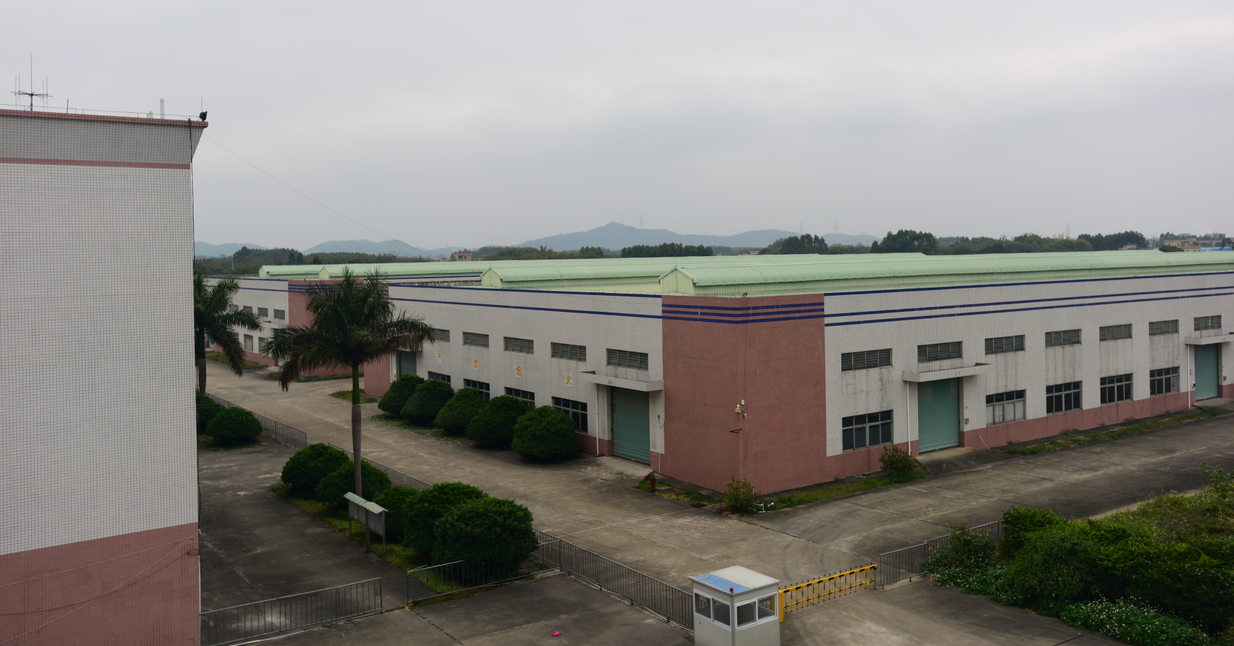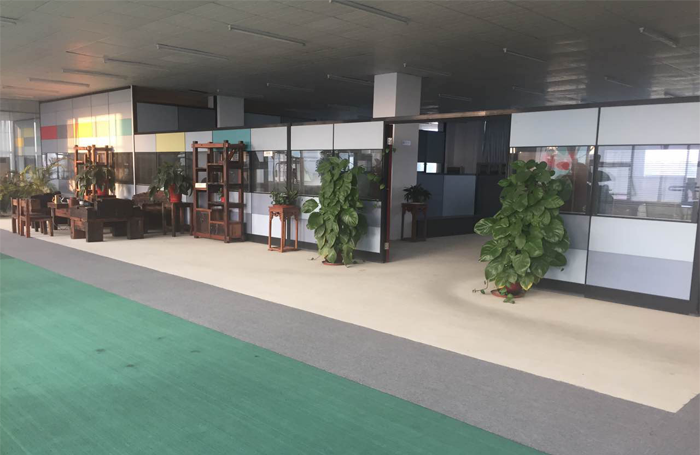 We've joined the FSC system since 2011. We have built long-term cooperative relationships with many famous enterprises at home and abroad by exporting our products to European and American areas, Middle East and Southeast Asia Countries.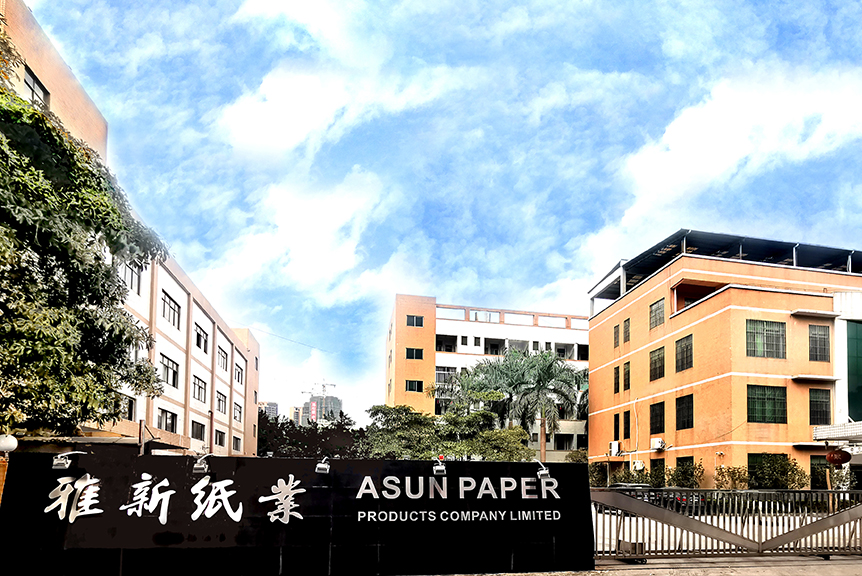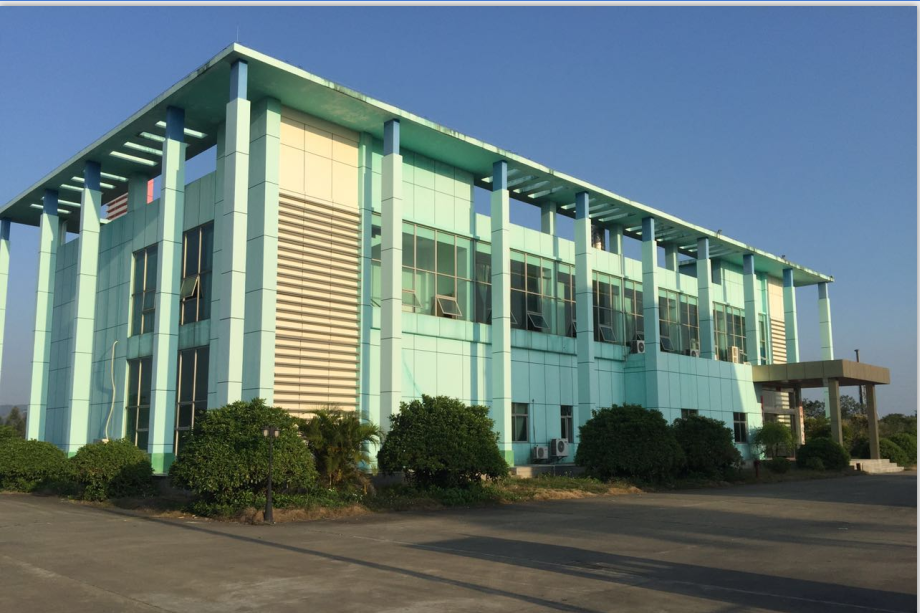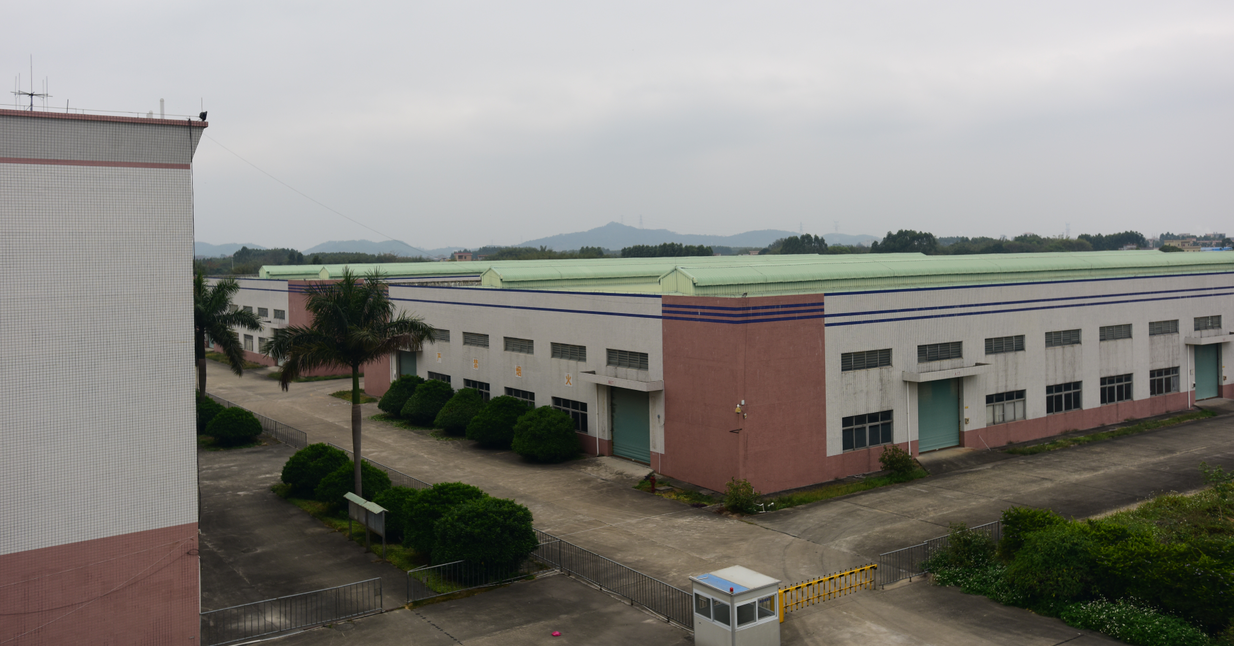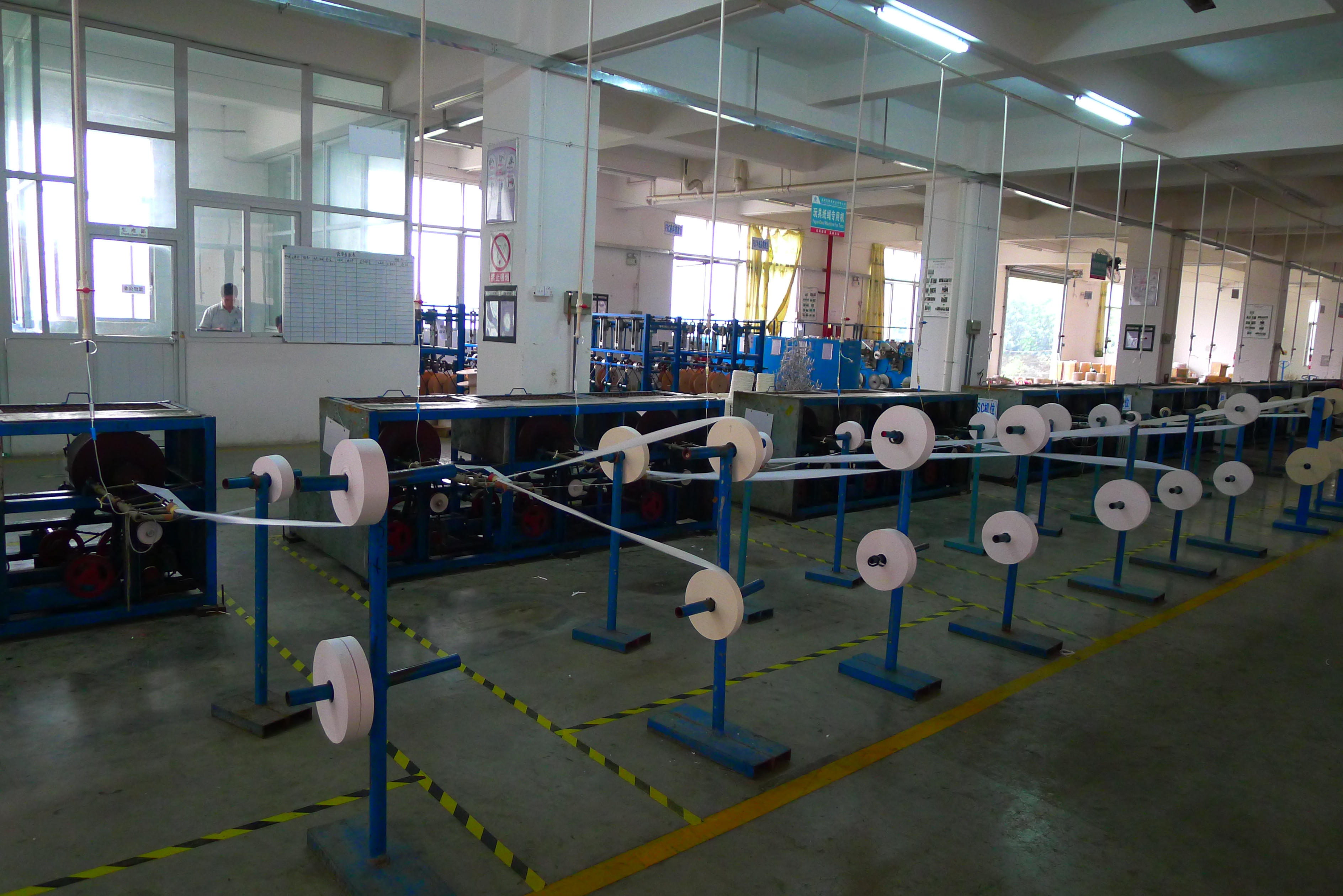 Our main products are: Diameter above 0.1mm Paper Yarn, Knitted Paper Cord, Braided Paper Twine, Paper Braid,
Webbing, Paper Cloth, Paper Strap, and Paper Cord for Paper Handles, Iron-core Paper Cords and Paper Raffia etc.
Applicable usages are: Paper Bags, Toys, Woven Furniture, Lamp Decoration, Carpets, Mats, Curtains, and Wallpaper,
Gift packaging, Garment Accessories, Shoe Materials and Textile products etc.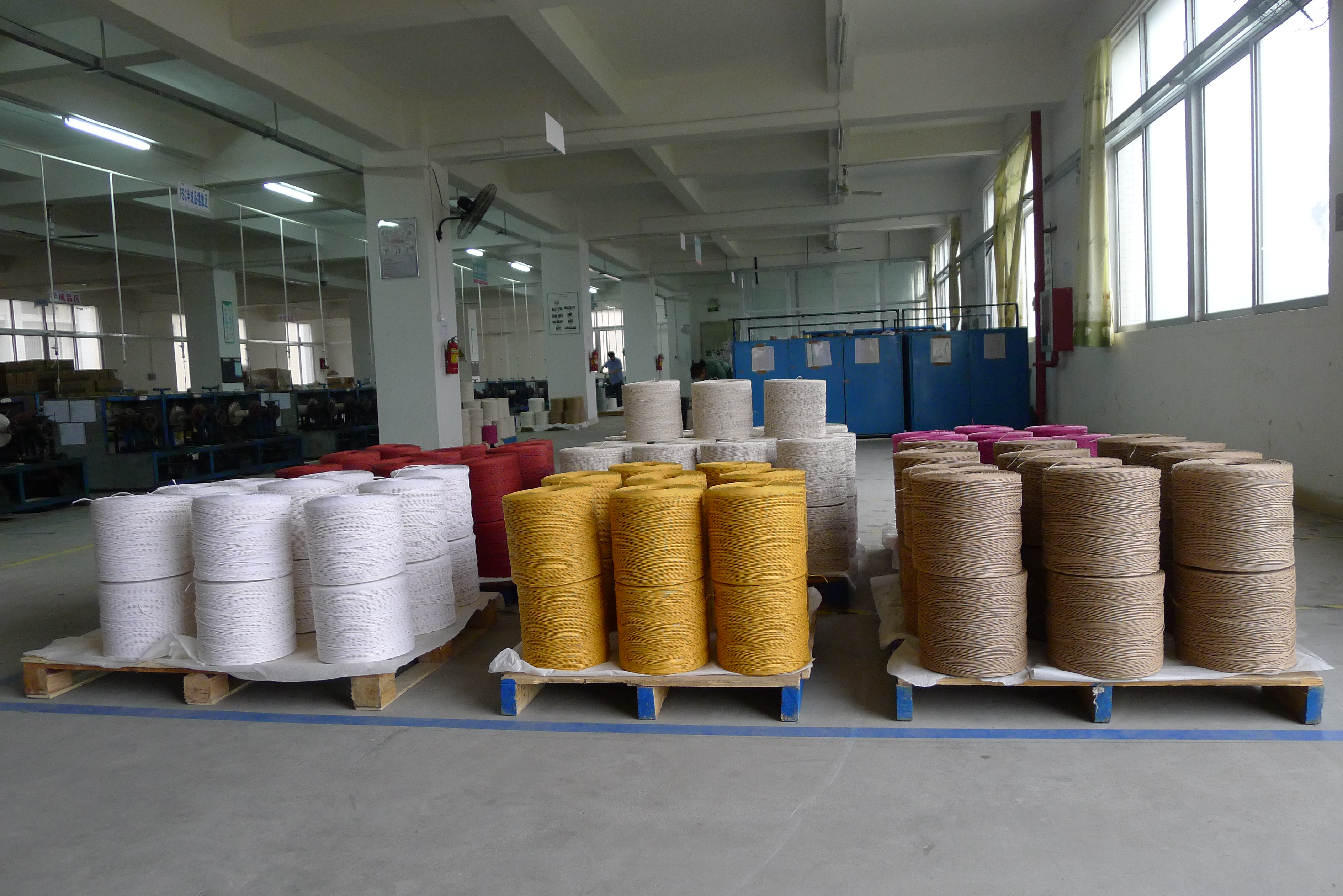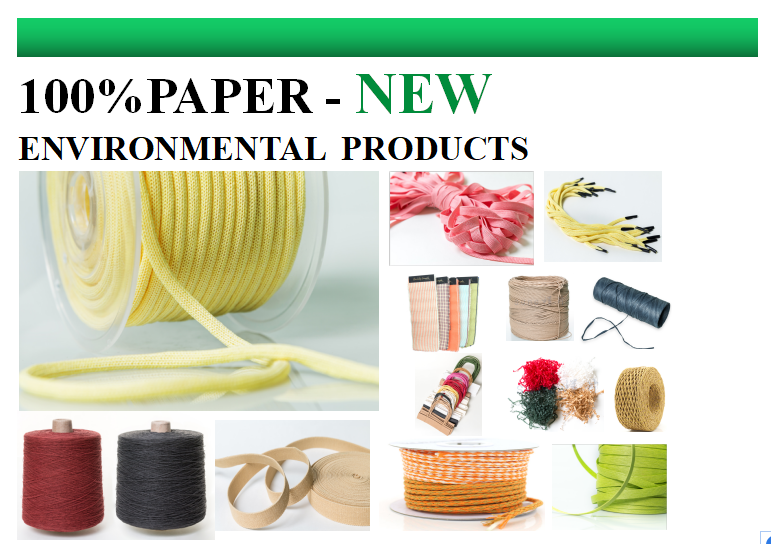 We stick to providing excellent products and services to give you more choices and to seek for our common developments!