Paper Yarn For Paper Cloth
Brand : Asun
Product origin : China
Delivery time : 7-10 Days
Supply capacity : 30,000,000 Meters
Product description:
Paper yarn can be environmentally friendly alternative to cotton and oil-based synthetic fibers.it is 100% paper material, a amazingly durable material, no hazardous substances are emitted from the manufacturing process and paper yarn can be a part of an environmentally friendly cycle, easily recycled or disposed of as they are fully biodegradable
Paper yarn is easy to work with and can be fashioned in many ways to create beautiful objects for any living space,and offer unlimited inspiration and possibilities. Using a variety of techniques from knitting and braiding to weaving and sewing, paper yarn is widely used in they are washable, lightweight, and come in a wide range of colors. They can be widely use in crafts, Paper Bags, Toys, jewelry,Woven Furniture, Carpets, Mats, Curtains, and Wallpaper, Garment Accessories, Shoe Materials and Textile products etc.
Regular specs: 0.2mm(20-21Nm/1) ,0.25mm(16Nm/1), 0.3mm(12Nm/1),0.4mm (8-9Nm/1)
0.7mm(12-13Nm/1), 1.0mm(8-9Nm/1), 1.5mm(8-9Nm/1),2.0mm(5-6Nm/1)
Regular color: Original white, and more than 90 colors available in Asun' s color chart. Also accept customized.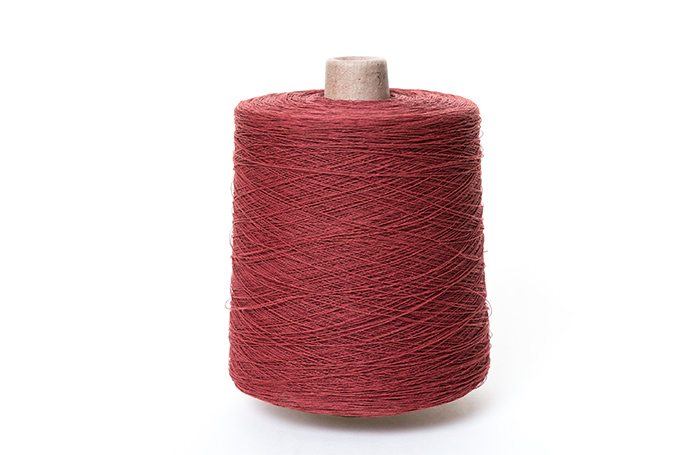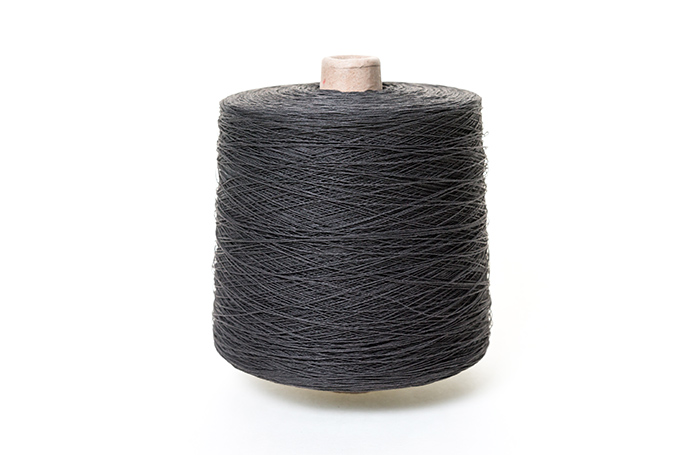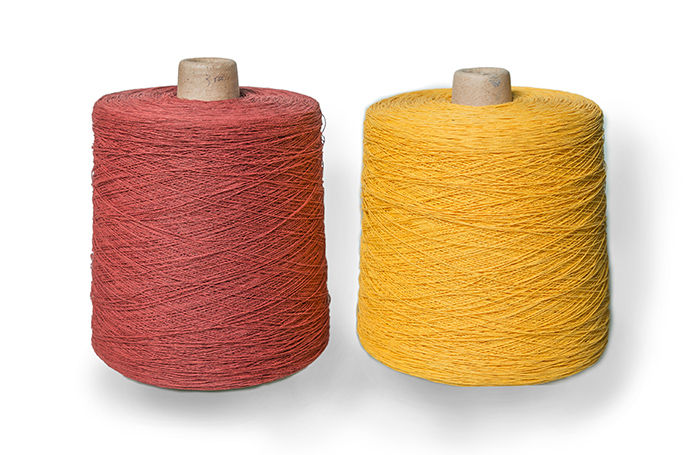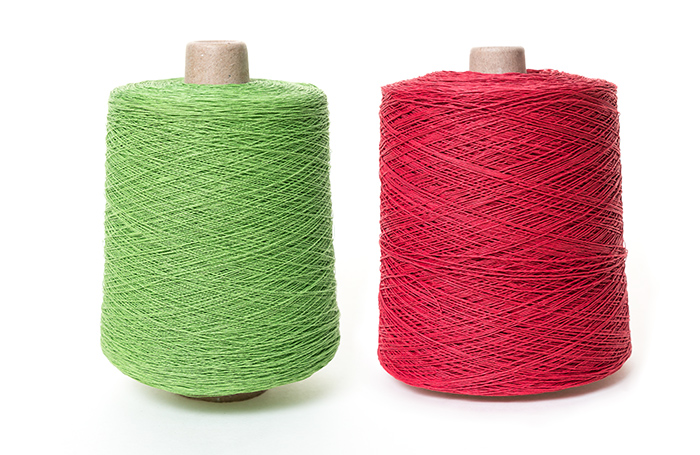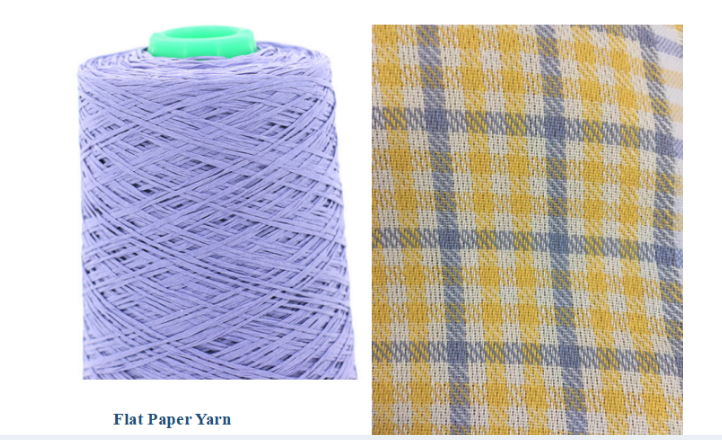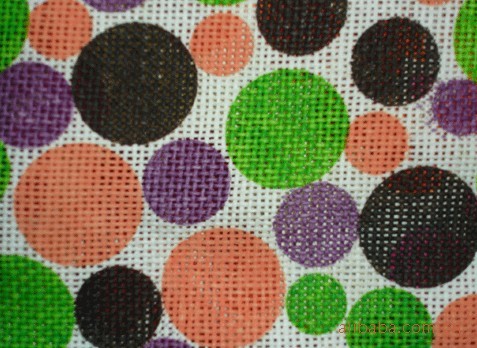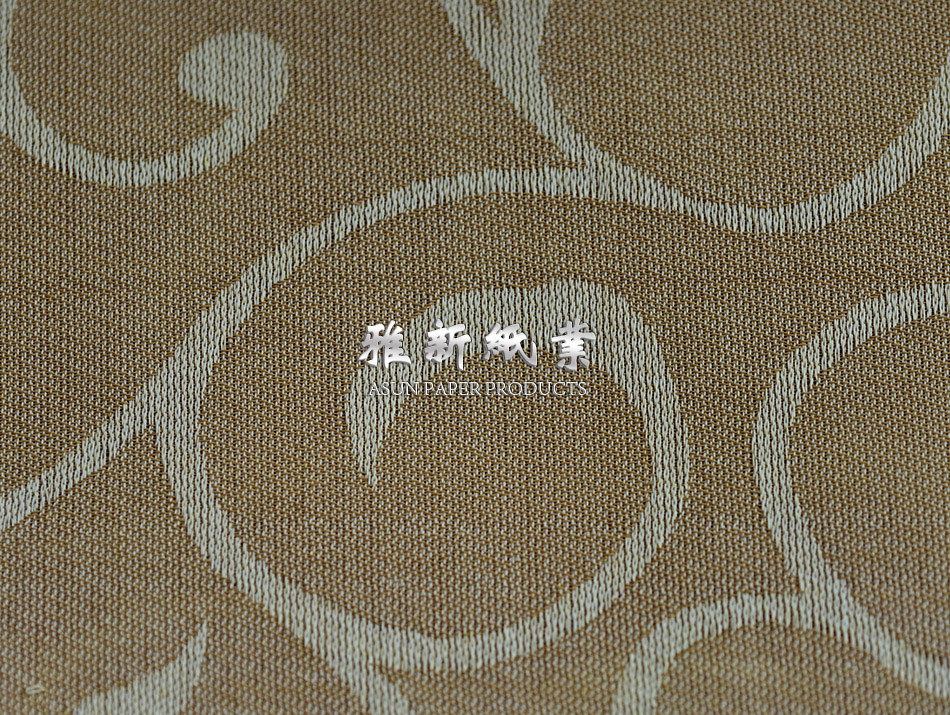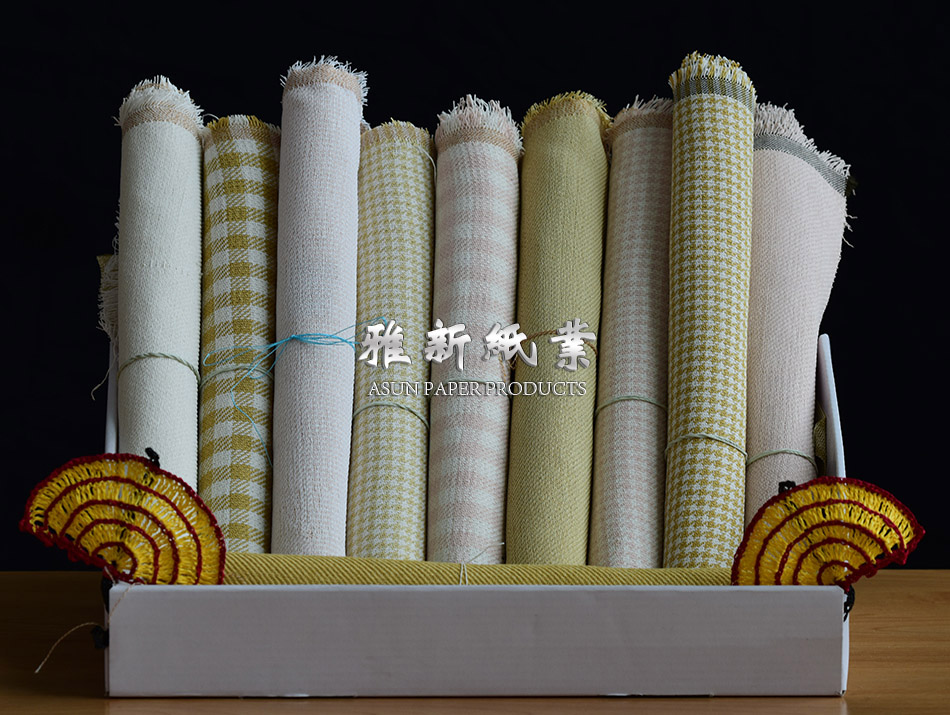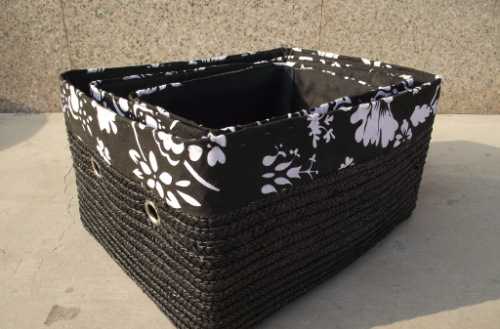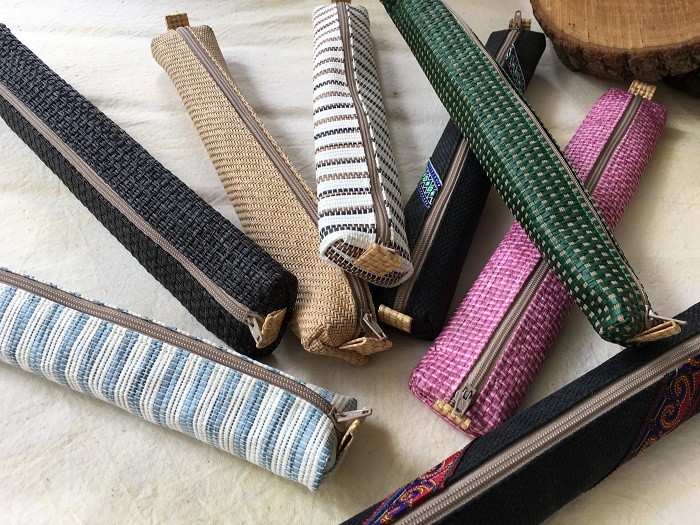 Please feel free to give your inquiry in the form below. We will reply you in 24 hours.