Co-friendly Paper string bag, paper net bag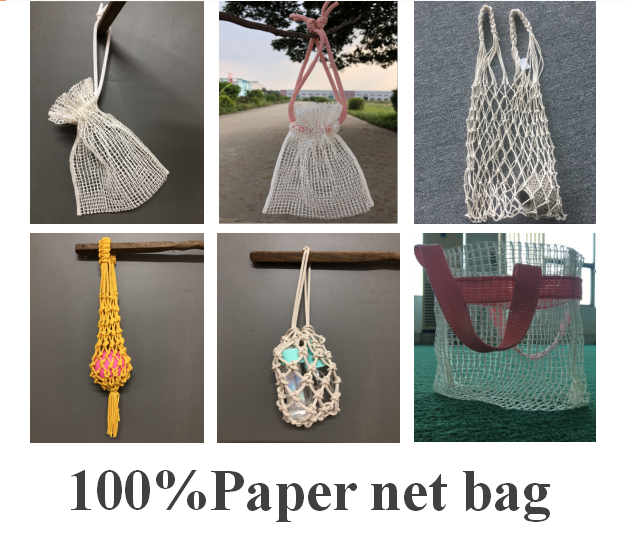 The hand made paper string bags, paper net bags were made of paper yarn, or paper yarn knitted paper rope, or single twist paper rope, we extended the range of designs, including bags to be carried at the elbow or on the shoulder,for it is paper material , strong and also return to one's original nature for its enviromental paper material and handmade features, due to we all strive for a green world, so the plastic one-use shopping bags were rarely available in shops.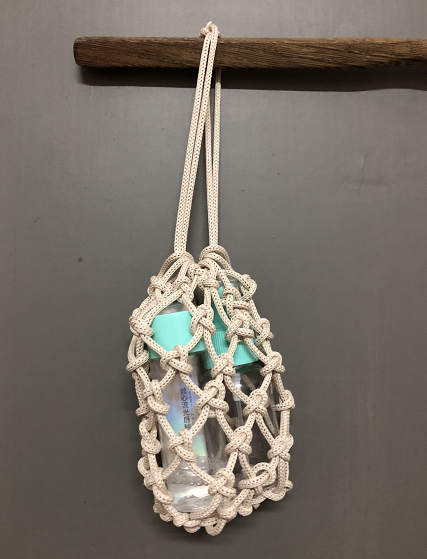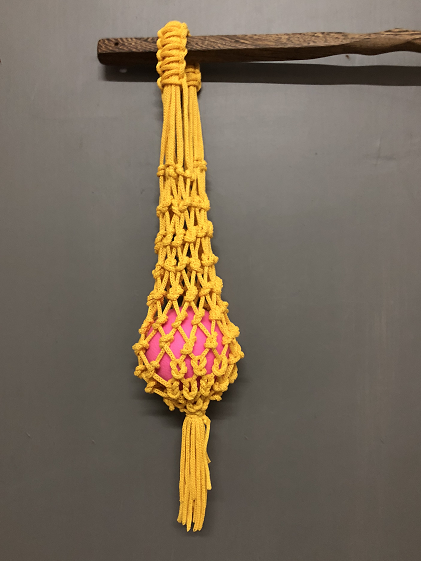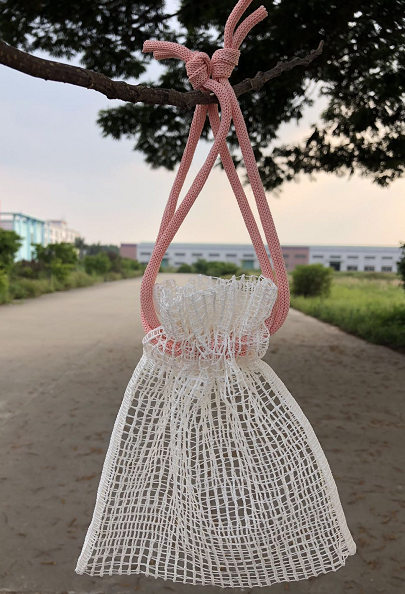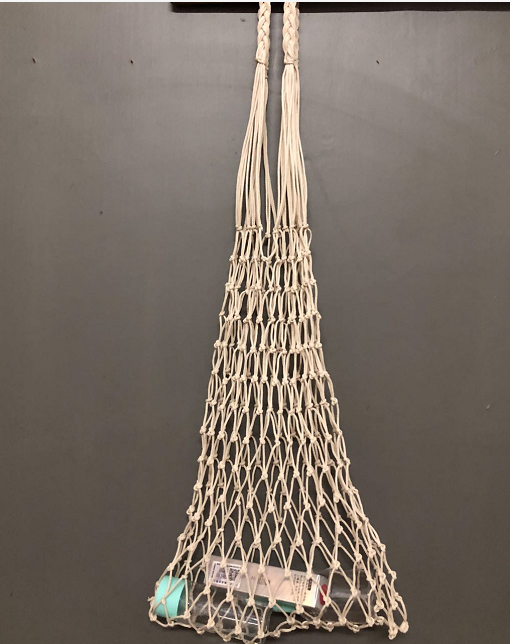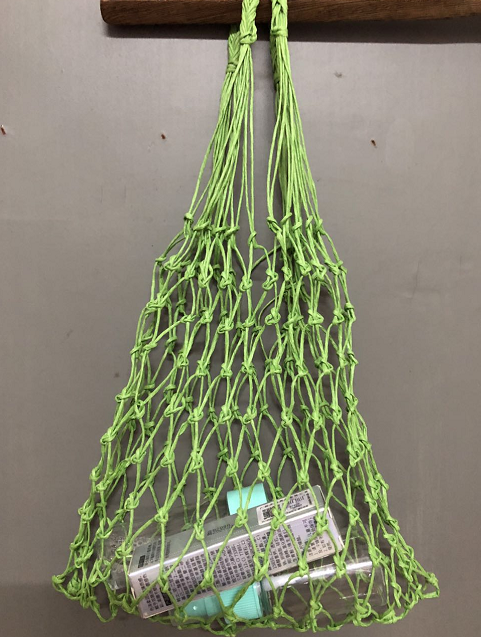 Contact: sales01@asunpaper.com Mobile:(0086)13927489301
Please feel free to give your inquiry in the form below.
We will reply you in 24 hours.