100% pure wood pulp Paper yarn, countless possibilities to use Paper Yarns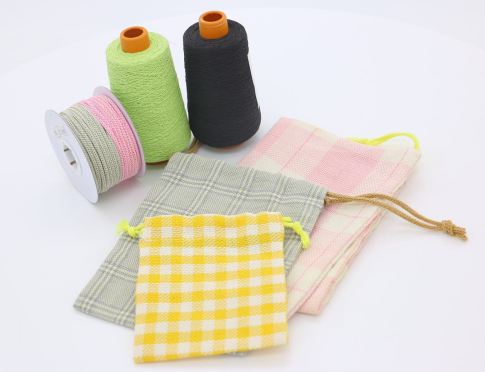 There are countless possibilities to use Paper Yarns - gift wrapping, crocheting, knitting,
scrapbooking, bookbinding, weaving, and many more DIY projects.
This Paper Twine is quite sturdy and thanks to its warm feeling and exquisite touch it's suitable for your most ambitious projects.
This Jean cloth is made by two Mixed yarn, Paper yarn and cotton yarn !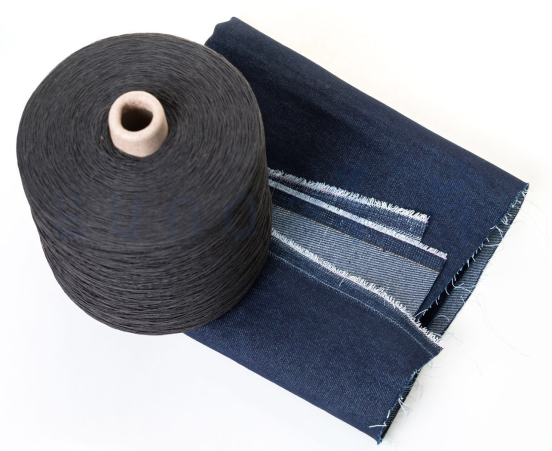 This socks is made by paper yarn, can you imagine that ? yes, we can make small tiny yarn.
0.15mm, 0.25mm,0.3mm, 0.4mm,0.5mm 20Nm/1-8Nm/1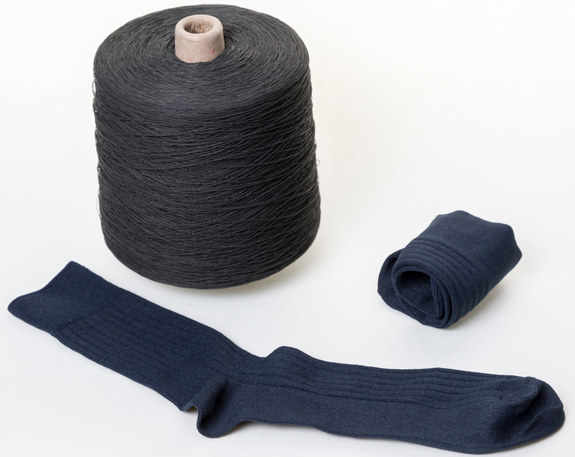 For New fashion reusable shopping bags string Paper net bags.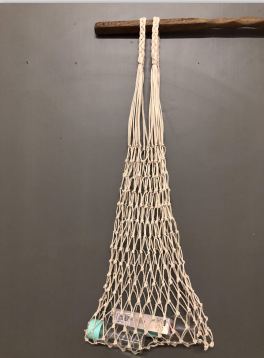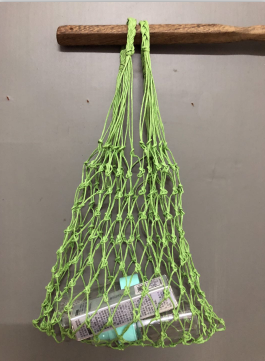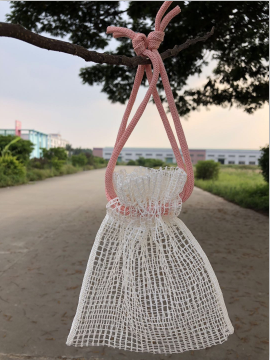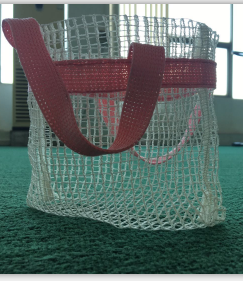 Yes, Paper yarn/ paper string is strong than we imagine, washable, enviromental, offer you new inspiration for any designing.
For more information, please contact :
Email: sales04@asunpaper.com
Mobile: +86 13927489301 (skype and webchat)
Please feel free to give your inquiry in the form below.
We will reply you in 24 hours.