The benefits of paper cloth
Paper cloth with its production process continues to refine and have more features, such as: waterproof, moisture, mildew and other characteristics are the new paper has an essential feature, in addition, there is a paper cloth is very The big feature is that it is a very environmentally friendly material, is the use of imported kraft paper and other paper materials made, it can be recycled, will not cause pollution to the environment, saving resources.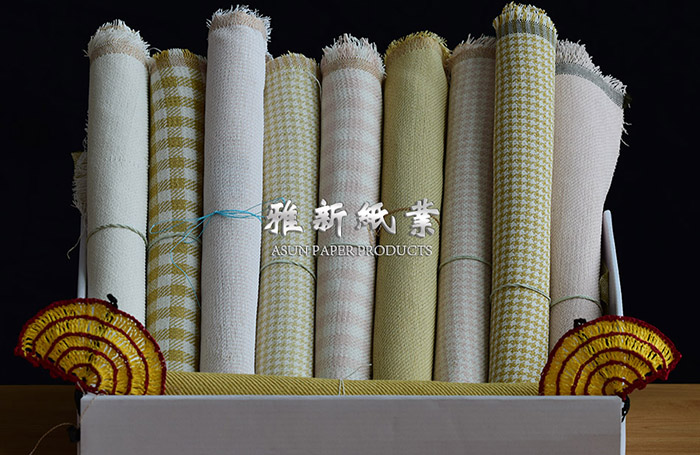 Paper cloth is not only light, but also biodegradable environmentally friendly materials. Commonly used to make woven bags, household items and so on. Paper cloth products because of its beautiful and practical, cost-effective, welcomed by consumers. Lala grass is a common grass between the countryside, the leaves are slender and tough, dried and stained can be used to process into paper cloth.
The company Main: paper rope, paper yarn, paper cloth, paper silk, paper yarn, paper ribbon, needle paper rope, woven paper rope, green paper rope, Rafi grass, toy rope, paper rope, Paper rope, double-stranded paper rope, multi-strand paper rope, plastic head paper rope, paper rope hand pull, multi-stranded paper rope, flat paper rope, iron core paper rope.
Please feel free to give your inquiry in the form below.
We will reply you in 24 hours.