The decorative capacity of the paper rope
Busy urban rhythm has put people's lives full of pressure, short-term holiday has been unable to meet people tired of physical and mental relaxation, and whether at home or outside leisure are unintentionally choose the natural layout of the environment, fishing chandeliers make the room relaxed and natural atmosphere. Paper rope rattan lamp kind of Jiangfeng fishing mood, the light seems like a dark half hazy, as if walking in the fishing town of the country on the road. Quiet night, accompanied by natural cicadas, the construction of a pastoral painting.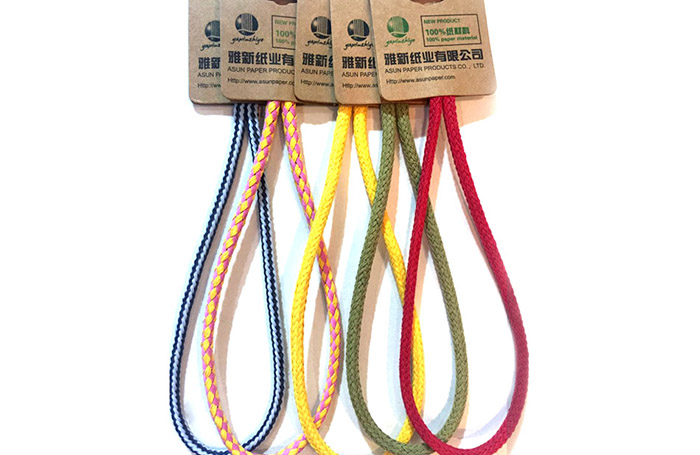 People in the city, whether casual home or dining outside will be intentionally or unintentionally, choose a relaxed place to ease the physical and mental fatigue, and the rope of rattan art is the modern people to return to nature sought after part of the indispensable home decoration, weaving The restaurant chandelier is full of rustic atmosphere, so you can save the meal. In such a paper rope fabricated hazy light meal, enjoy the quiet life, do not have the taste of relaxation and indifferent. Whether it is a horror or a lively party, such a creative design, will be more color for life.
The company Main: paper rope, paper yarn, paper cloth, paper silk, paper yarn, paper ribbon, needle paper rope, woven paper rope, green paper rope, Rafi grass, toy rope, paper rope, Paper rope, double-stranded paper rope, multi-strand paper rope, plastic head paper rope, paper rope hand pull, multi-stranded paper rope, flat paper rope, iron core paper rope.
Please feel free to give your inquiry in the form below.
We will reply you in 24 hours.