DIY Paper Lace
Brand : Asun
Product origin : China
Delivery time : 7-10 Days
Supply capacity : 30,000,000 Meters
Product description:

DIY paper lace: the use of 0.3mm high-quality paper yarn made of fine, wide variety, rich colors, with the soft, can create any shape, very suitable for DIY handmade products, wedding, party, party layout, gift packaging, clothing Accessories.
Manufacturing: 100% paper
Color: There are hundreds of kinds of raw pulp color can choose, but also according to the requirements of dyeing, printing patterns
Packaging: DIY Paper Lace can provide a variety of boutique packaging, suitable for direct sales of supermarket counters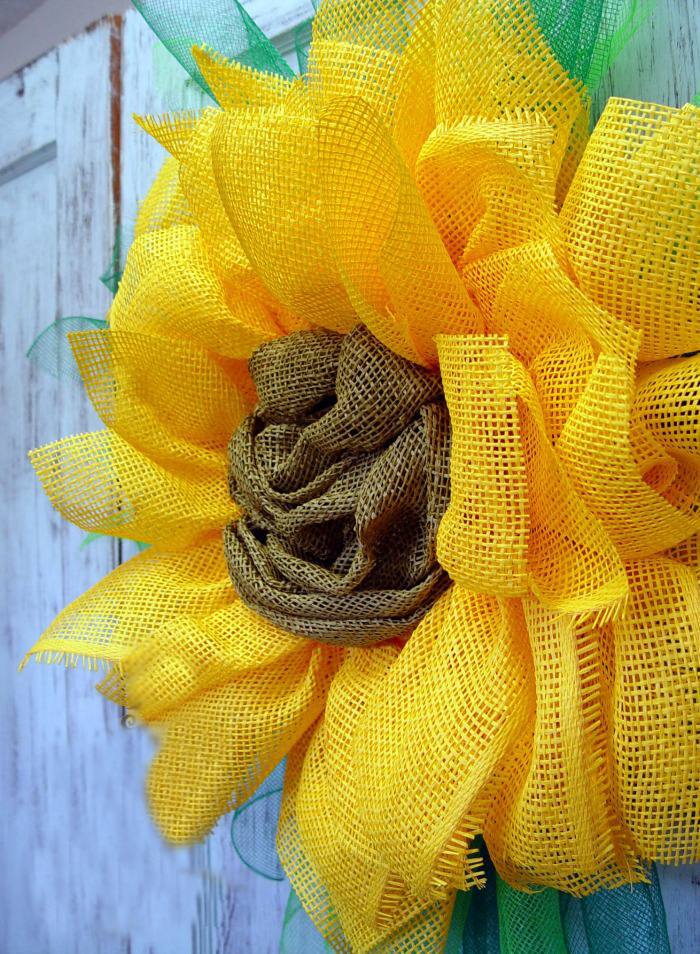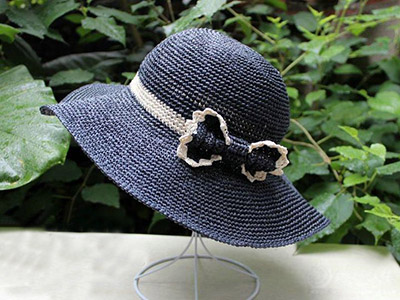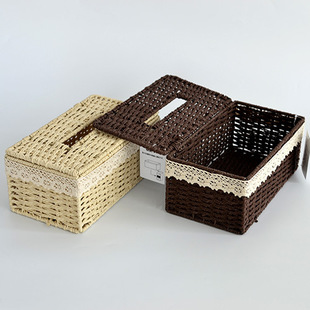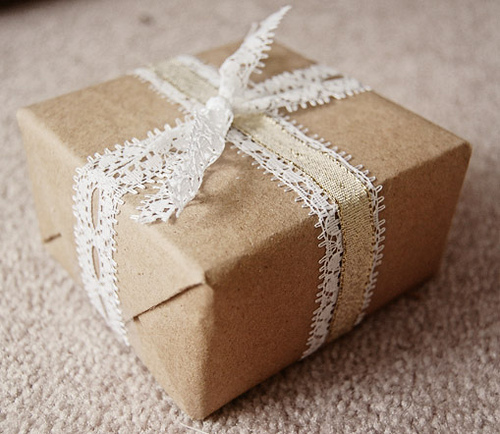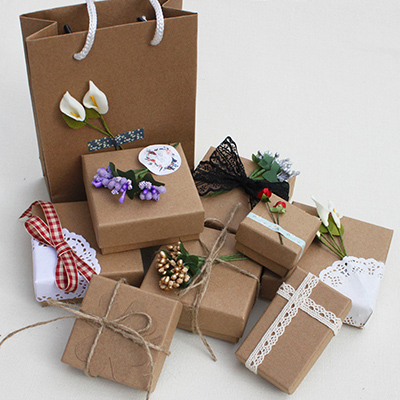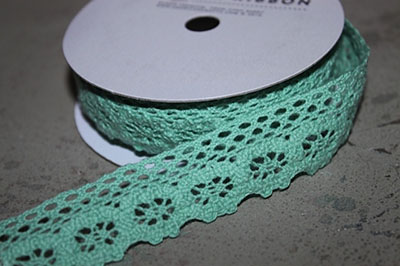 Please feel free to give your inquiry in the form below. We will reply you in 24 hours.