Jacquard Paper Cloth
Brand : Asun
Product origin : China
Delivery time : 7-10 Days
Supply capacity : 30,000,000 Meters
Product description:

Jacquard Paper Cloth: 100% high quality wood pulp paper production of environmentally friendly paper yarn, jacquard weaving, wide variety, rich colors, jacquard pattern delicate and vivid;
Yarn type: round paper yarn, flat paper yarn
Paper cloth characteristics: Jacquard Paper Cloth permeability strong, do not fade, environmental odorless, can be automatically degraded and recycling.
Applicable to clothing, home decoration, automotive supplies, luggage, storage supplies, shoes, hats, handicrafts, table mats, packaging, etc.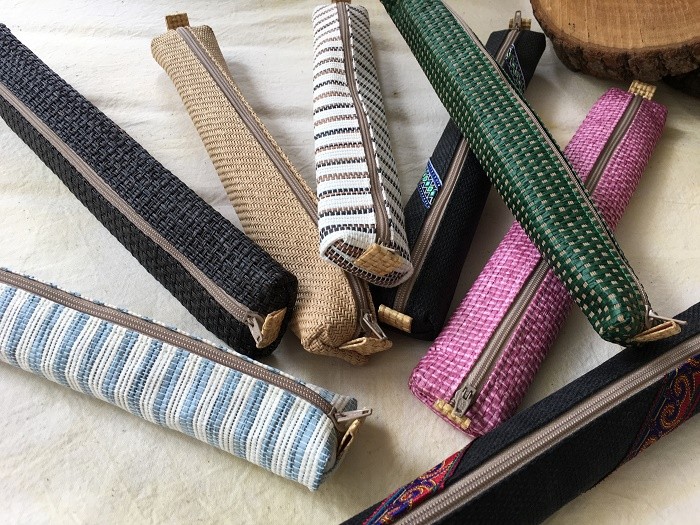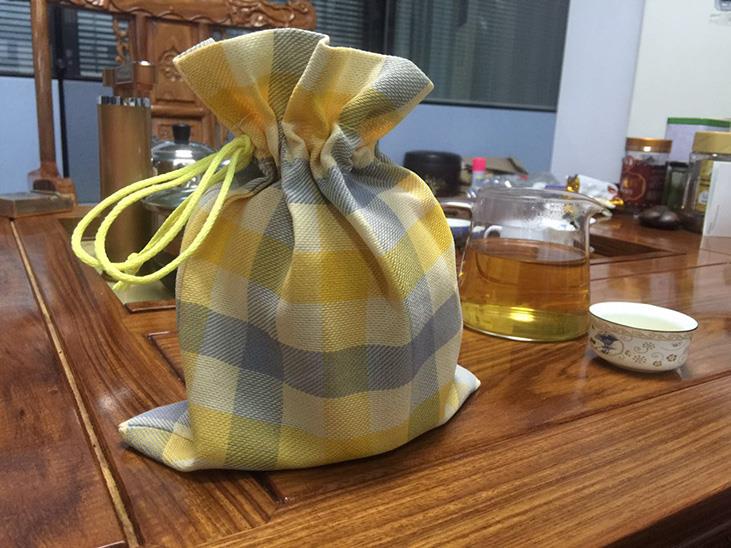 Please feel free to give your inquiry in the form below. We will reply you in 24 hours.