Lamp Decoration Paper Rope
Brand : Asun
Product origin : China
Delivery time : 7-10 Days
Supply capacity : 30,000,000 Meters
Product description:
Lamp Decoration Paper Rope: 100% high quality pure wood pulp paper production, can be automatically degraded, recycling. There are single round, multi-round, multi-strand flat, Lamp Decoration Paper Rope commonly used specifications: 1.0mm-20mm between. Bright colors, diverse styles, according to the requirements of the production of different twist, diameter and width of the rope.
Packing: roll or shape
Lamp Decoration Paper Rope is applicable to all kinds of DIY, lighting weaving and so on.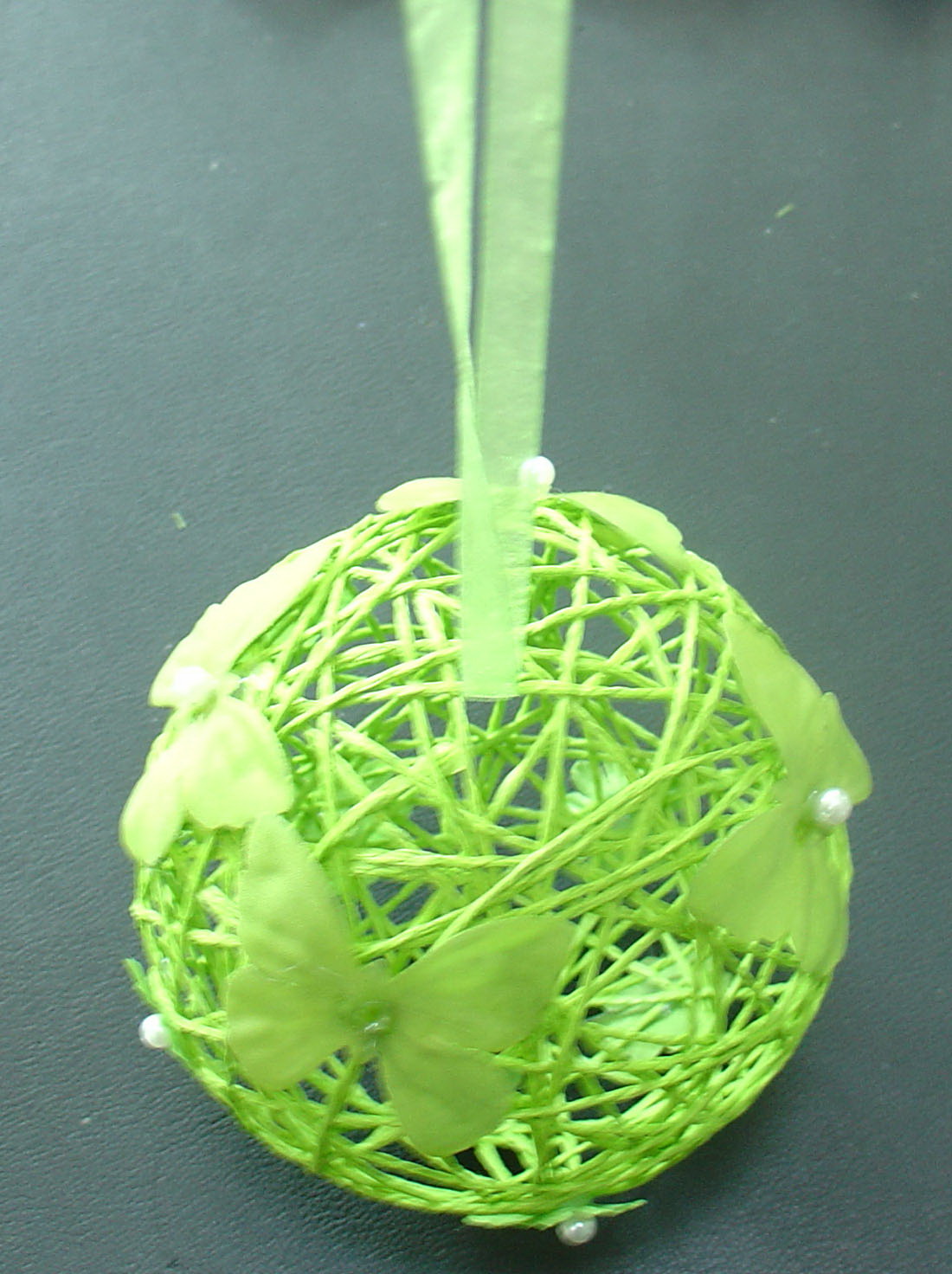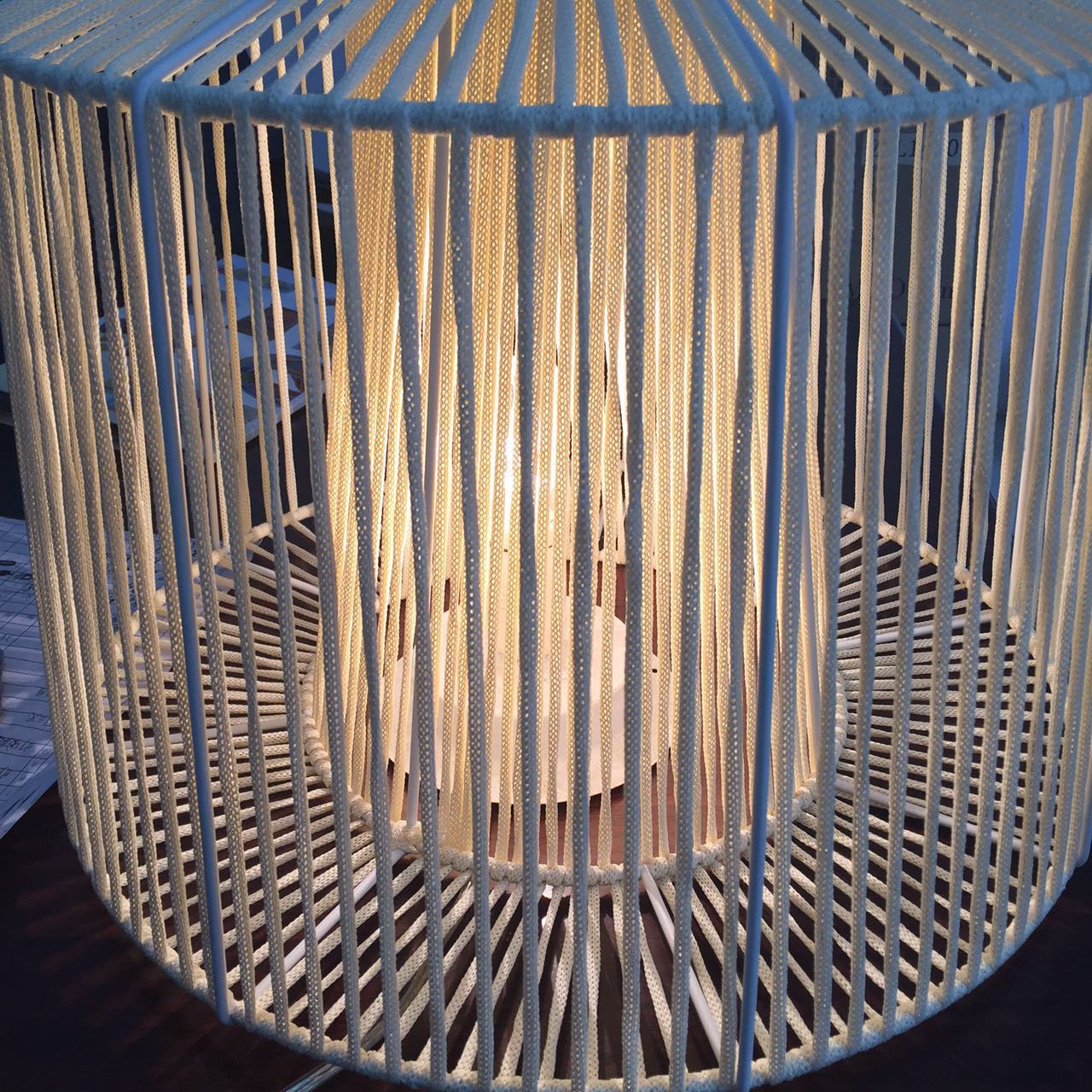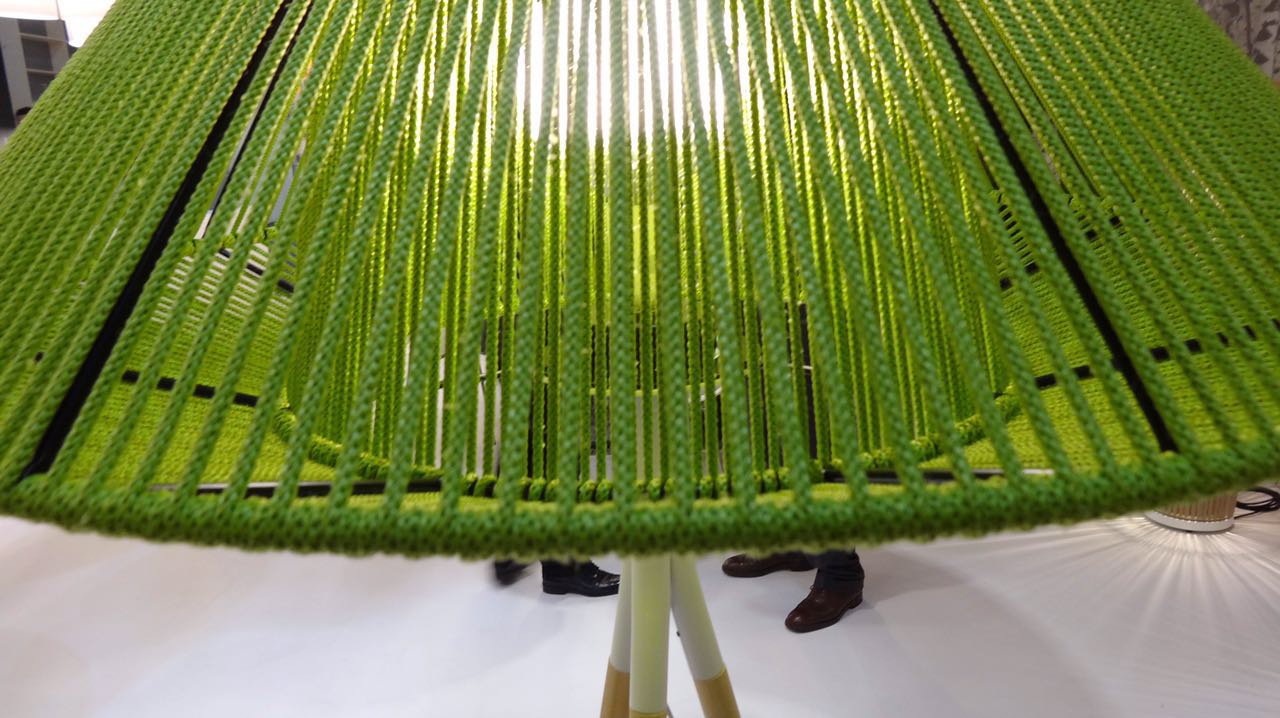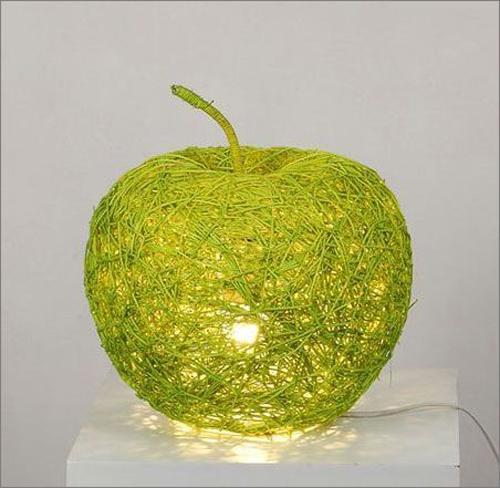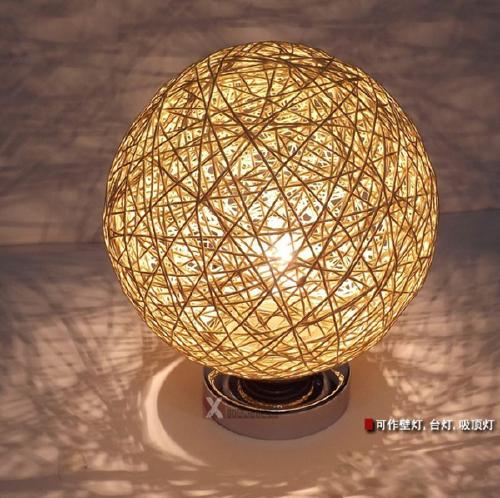 Please feel free to give your inquiry in the form below. We will reply you in 24 hours.