Mix Color Knitted Paper Cord
Brand : Asun
Product origin : China
Delivery time : 7-10 Days
Supply capacity : 30,000,000 Meters
Product description:
Mix Color Knitted Paper Cord is use of two kinds of monochrome materials mixed woven, needle paper rope color distribution is not standardized;Mix Color Knitted Paper Cordraw materials through the printing process, according to customer requirements printing different colors, needle through the rope color distribution of the law, while meeting the needs of a variety of colors, to provide more choices.This is aterial 100% Paper,and the rich color of the needle with a wide range of colors, can be a perfect alternative to PP, the rope of a single color.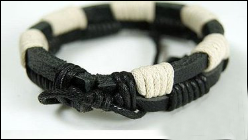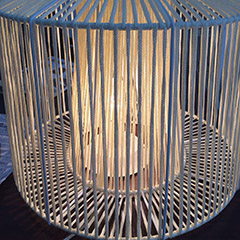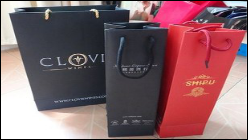 Please feel free to give your inquiry in the form below. We will reply you in 24 hours.