Product description:
Paper Cord For Hang Tags is made of 100% paper made of high-grade paper yarn woven, the appearance of a circular or flat pinhole flower-like, can choose a variety of colors with random, rich colors, weaving patterns, Can be done according to customer requirements LOGO.
Paper Cord For Hang Tags is using new materials , it has PP, nylon and Miansheng beautiful and good strength, but also has the environmental characteristics of twisted rope, instead of PP \ nylon and cotton rope and other environmentally friendly materials can be automatically degraded or recycled, so Reduce environmental pressure, make a contribution to environmental protection.
Applicable to a variety of exhibitions, conference access card lanyard, mobile phone lanyard, zipper tail rope, weaving and so on
Round lanyard diameter range: 1.6mm - 7mm
Flat lanyard width range: 8mm-25mm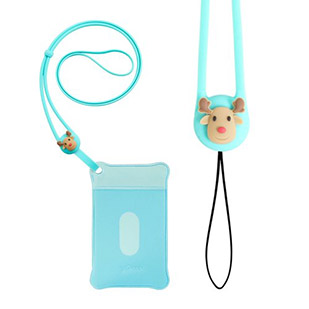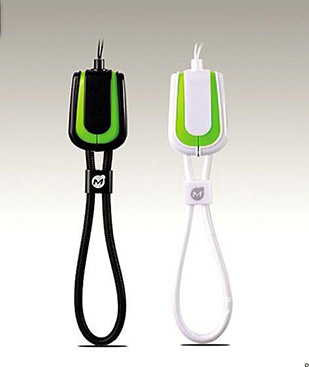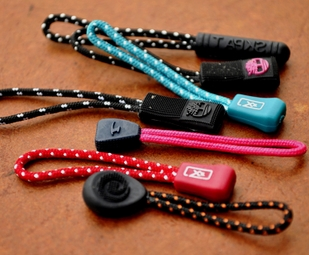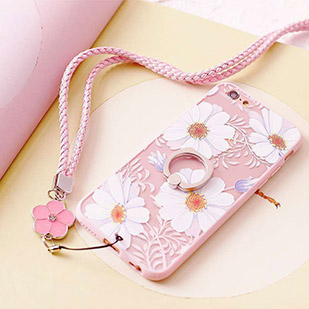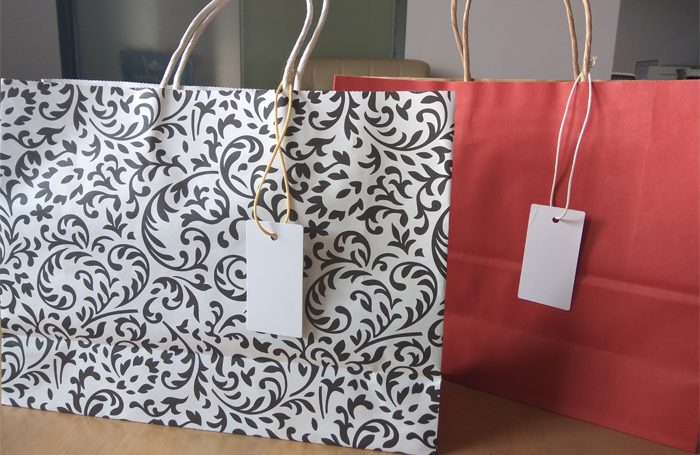 Please feel free to give your inquiry in the form below. We will reply you in 24 hours.