Paper Rope With Iron Barbs
Brand : Asun
Product origin : China
Delivery time : 7-10 Days
Supply capacity : 5000,000 pcs
Product description:

Paper Rope With Iron Barbs: This product uses all kinds of round paper rope, flat woven paper rope, paper ribbon, after the cut into sections after the wire rope processing to form a buckle, iron buckle can be anywhere in the paper rope Processing, a paper rope at the same time can be a number of iron buckle processing, you can flexibly adjust the appropriate length of the rope, so that a rope with more.
Iron buckle paper rope can be directly perforated card position, save the arc-shaped brush of the paste paste process, save time and labor, affordable, while the Paper Rope With Iron Barbs load-bearing strength is much higher than the plastic button rope, apply to All kinds of packaging shopping bags, especially tobacco and alcohol, food and craft gift industry.
Color: can be selected by the new color card or special color
Packing: Length Size: any length, 50 pieces / bar, carton or woven bag.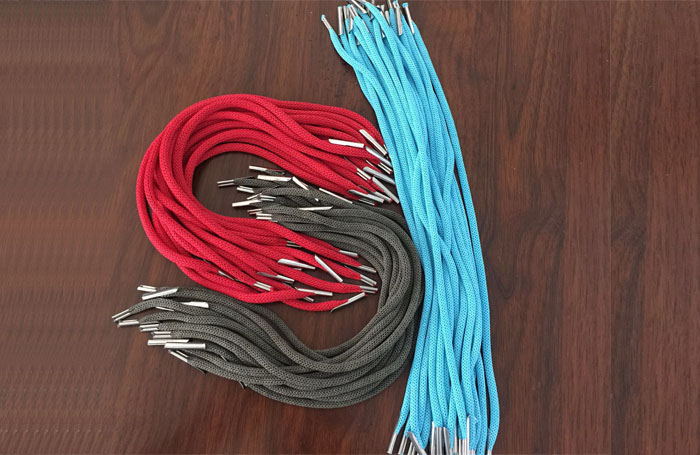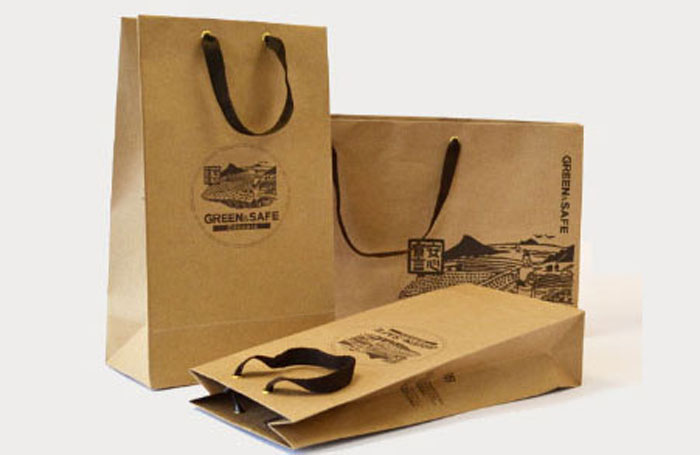 Please feel free to give your inquiry in the form below. We will reply you in 24 hours.