Paper Webbing For Credential Lanyard
Brand : Asun
Product origin : China
Delivery time : 7-10 Days
Supply capacity : 30,000,000 Meters
Product description:
Paper Webbing For Credential Lanyard 100% paper yarn production, is a new type of environmentally friendly yarn material, the appearance of a flat, alternative PP \ nylon and cotton rope and other environmentally friendly materials, can be automatically degraded or recycled, thereby reducing environmental pressure , For the cause of environmental protection and then make a contribution.
Paper Webbing For Credential Lanyard can choose a variety of colors with random, rich colors, weaving patterns, according to customer requirements printed LOGO.
New material lanyard, it has PP, nylon and Miansheng beautiful and good strength, but also has the environmental characteristics of twisted rope for a variety of exhibitions, meetings, documents lanyard, mobile phone lanyard, etc.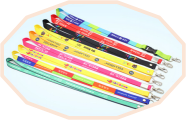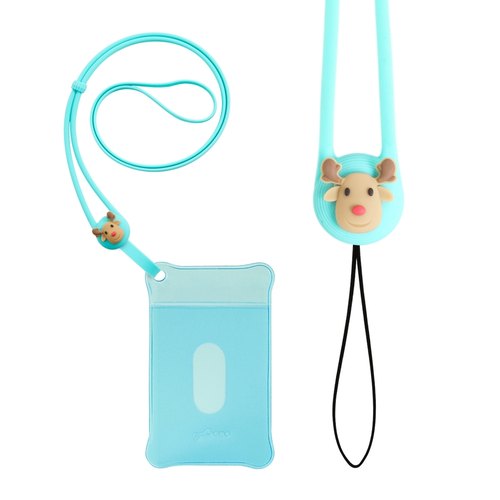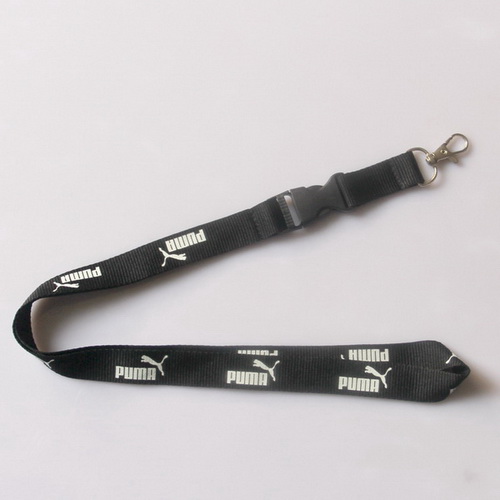 Please feel free to give your inquiry in the form below. We will reply you in 24 hours.