Product description:
Round Braided Paper Cord: the use of high-quality pure wood pulp and paper weaving, the appearance of circular pinhole flower-like, optional hollow core, solid core two forms.
Hollow core for the middle of the braided rope without any filler, with good flexibility, can be woven, easy knot;
Solid for the middle of the Core-spun Braided Paper Cord can be added to a plain paper twisted rope or other material filled, so that the rope has a certain degree of stiffness, but also increased the strength of the rope tension. Round Braided Paper Cord Can be woven into a tight or surface hollow type, close do not see the middle of the filler, and hollow open type can see the middle of the filling rope, core rope and the surface of the paper weaving can choose a different color matching, So that weavingCore-spun Braided Paper Cord three-dimensional sense of a stronger, gives a strong visual impact. Is the high-end new products in the rope.
Round Braided Paper Cord Applicable to paper bag packaging, luggage luxury goods, clothing zipper rope, all kinds of lanyard, handicrafts and so on.
Diameter range: 1.6mm-7mm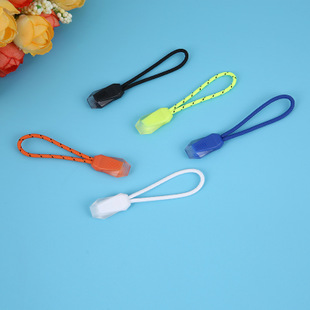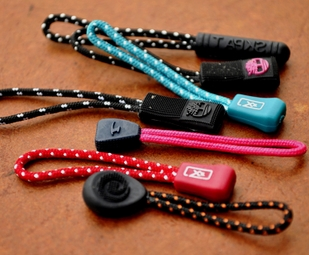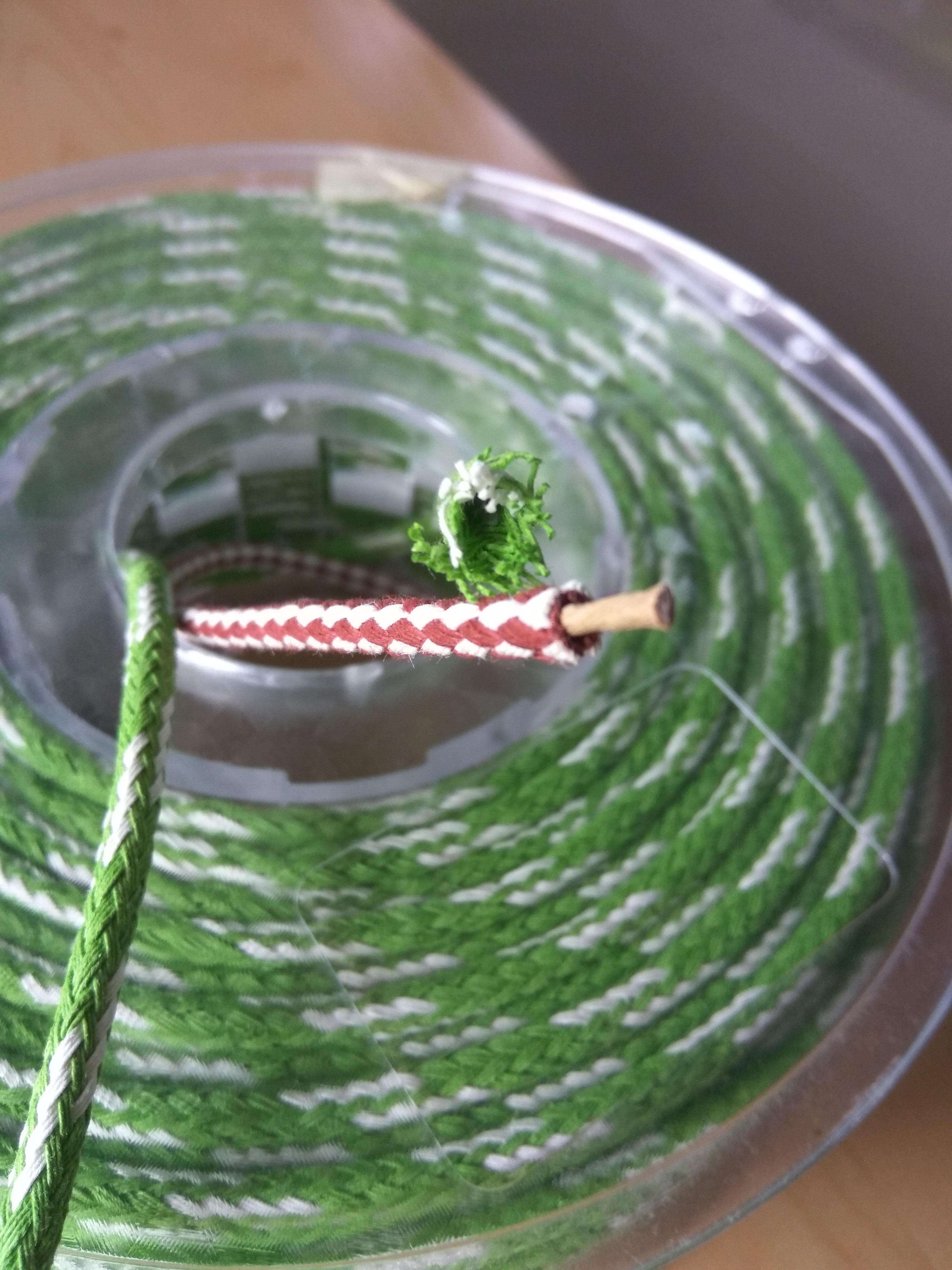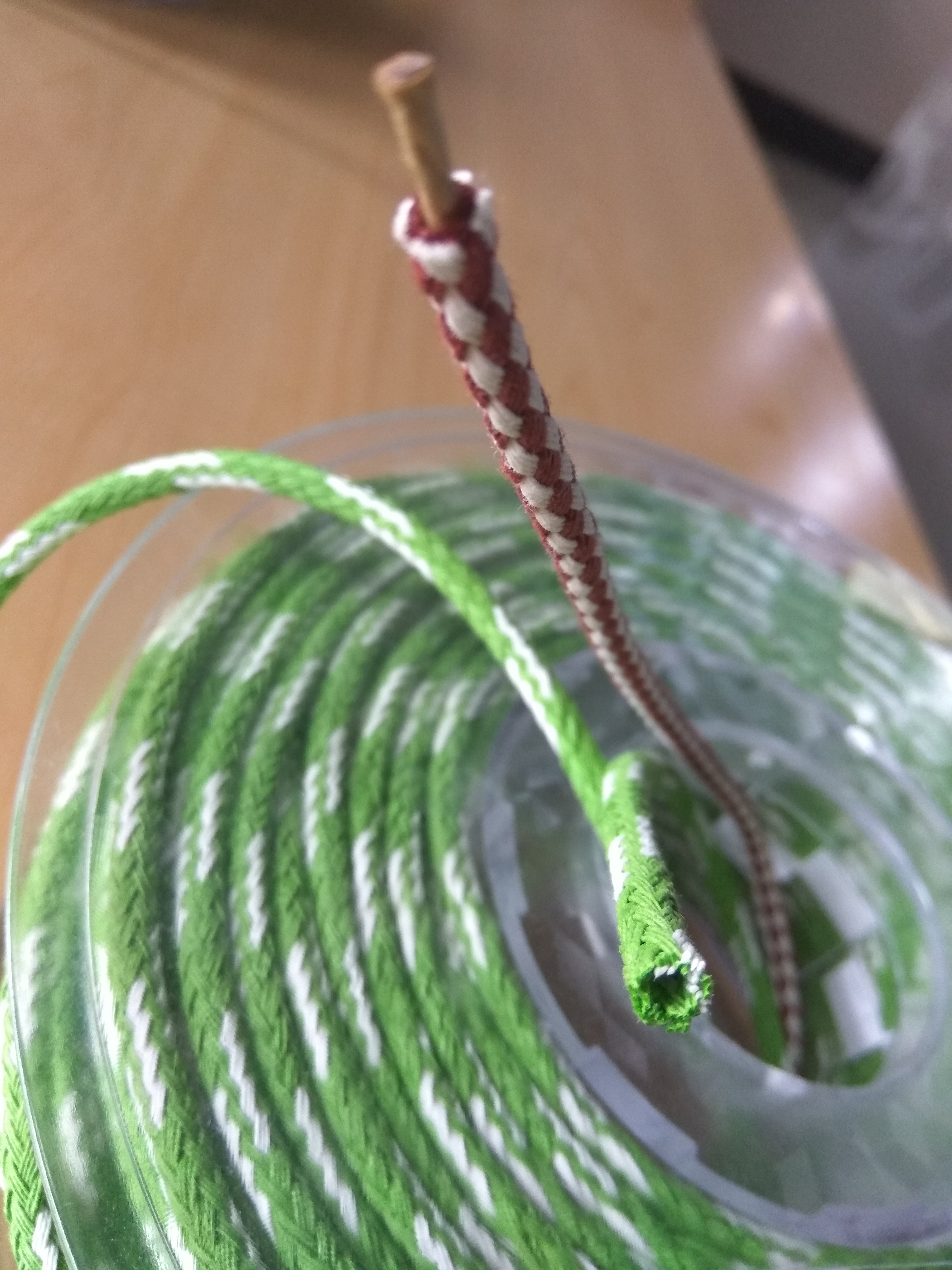 Please feel free to give your inquiry in the form below. We will reply you in 24 hours.