Twisted Paper Cord
Brand : Asun
Product origin : China
Delivery time : 7-10 Days
Supply capacity : 30,000,000 Meters
Product description:
Twisted Paper Cord is use of high-quality pure wood pulp paper production, into a single round, commonly used specifications: diameter 1.0mm-5.5mm between
Twisted Paper CordFinished shape: 1, according to the length of the customer cut into a strip or processed into paper bag handle;
2, rewinding into a coil-like (conventional standards: 3mm 5000 m / roll, 3.5-4mm, 3500 m / volume), can also be adjusted according to customer requirements for each volume of rice, for automatic bag machine, hand-cranked machine use.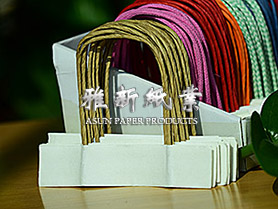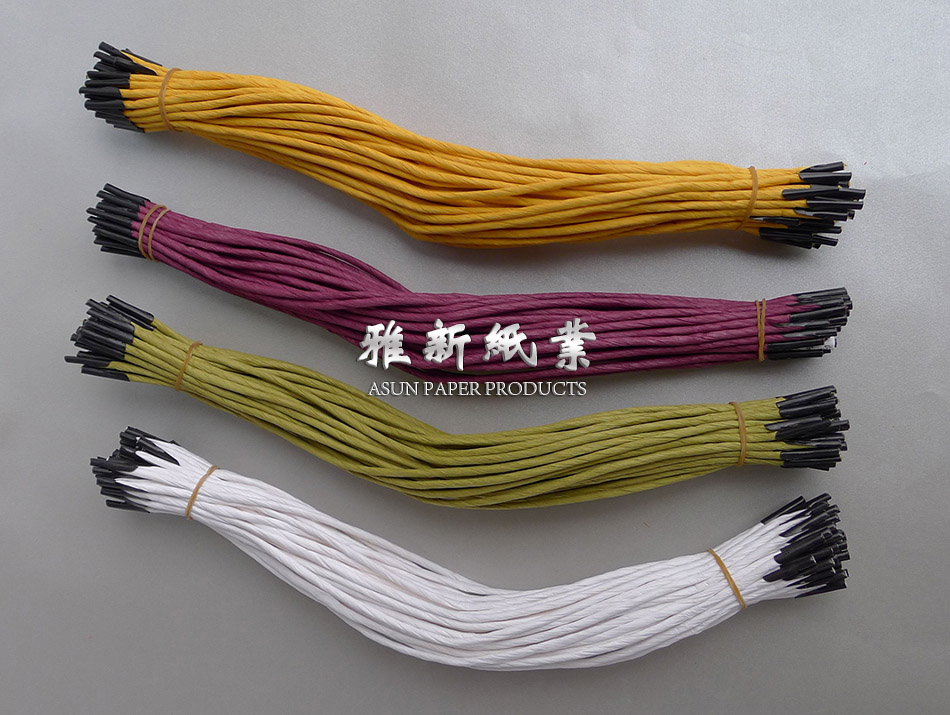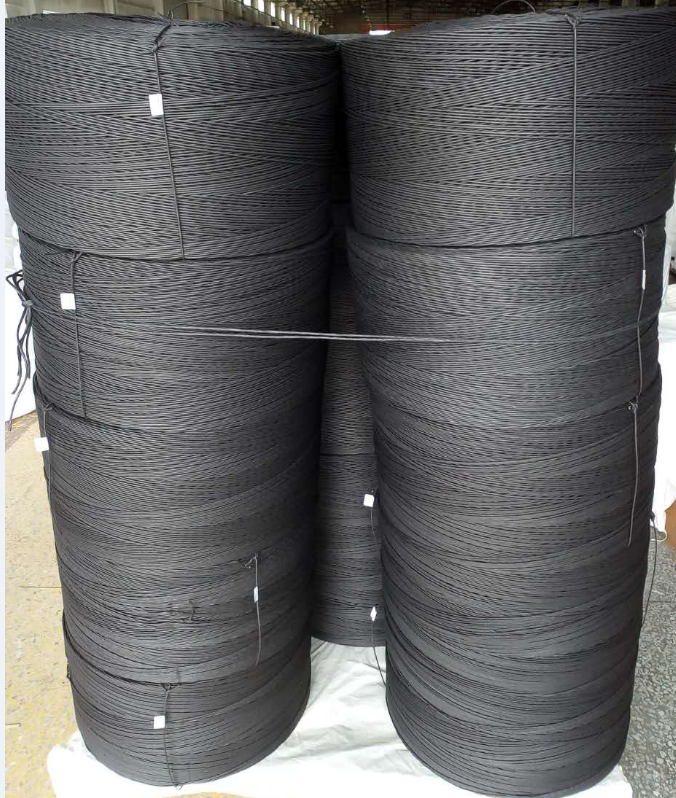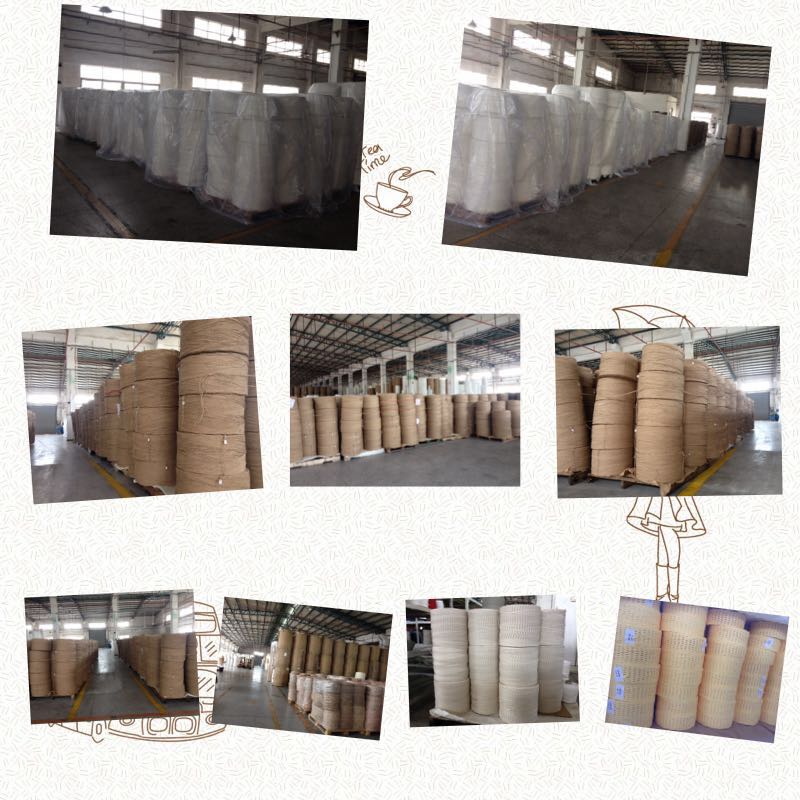 Please feel free to give your inquiry in the form below. We will reply you in 24 hours.