Twisted Paper Cord Handles
Brand : Asun
Product origin : China
Delivery time : 7-10 Days
Supply capacity : 20,000,000 pairs
Product description:

Twisted Paper Cord Handles: commonly used specifications: 2.0mm-20mm between, a single round, multi-round, multi-strand flat, woven paper rope, needle through the paper rope.
Twisted Paper Cord Handles has bright colors, rich style, according to the requirements of the production of different twist, diameter and width of the rope.
Finished shape: Twisted Paper Cord Handles according to customer requirements cut length into strips, or processing rubber buckle, iron buckle, or processed into paper bag handle;
Both the soft plastic rope, and the environmental characteristics of paper rope, apply to all types of paper bags and so on.
100% paper manufacturing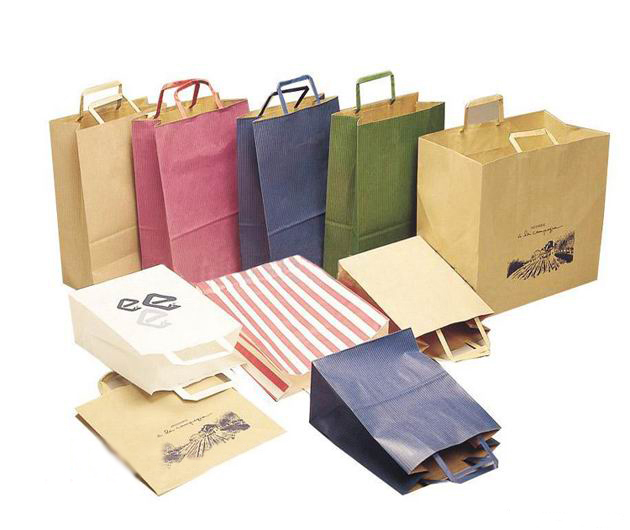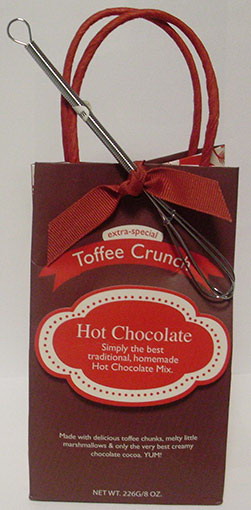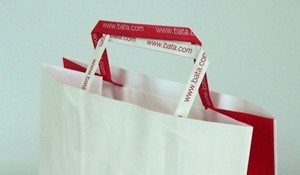 Please feel free to give your inquiry in the form below. We will reply you in 24 hours.